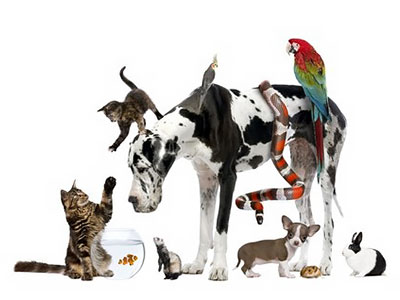 Whilst on a sojourn in the tender land of parochial goodness, I have found nature to be preferential and discerning, not at all encompassing and sappy, mind the pun! It has been as if there has been an awakening in the last few months of communication between all the species that has revealed intelligence far beyond ours, and it chooses whether it wants to talk to us.
What I have found is that they are profoundly annoyed by some humans' attention. As an animal empath, I have found it profoundly disturbing to see the neglect against animals by their owners, whilst they can understand and not appreciate the messages from their pets. Read the rest of this entry »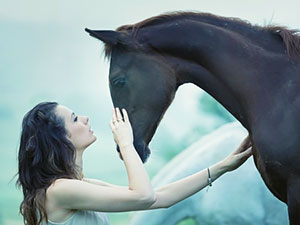 We love our pets. Every single one of them is "special." They literally make my day. There is nothing more ecstatic than the purring of a cat, or more entrancing than standing next to my beloved horses and feeling their sacred breath and energies surround me.
My pets literally light up each day. I love seeing the dogs laying on the lawn with all four paws in the air. My cat purring next to them. Sometimes we all lay in the sand together – the two horses, two dogs and the cat. We meditate together, sunbathe, and sigh. So happy and content. I swear we could cure anyone who walks into that circle of energetic radiance we have going in the sand pit. So simple, yet so powerful. And yes… special. Every time. Every moment I spend in the joyous energy of my pets is special. I never get sick of it, or tired, or bored. Read the rest of this entry »