free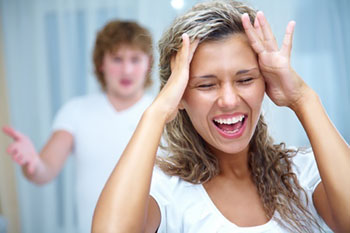 I have known too many friends, relatives, family members and clients who have suffered needlessly because of disease (dis-ease) and many different health ailments, all because they couldn't get away from negative people and situations. I have read for numerous clients that have called asking about relationships only to have the reading turn into a health reading for themselves, and my clients being completely freaked out that I could tell they were having the issues they were having without them even mentioning it to me.
I can tell right away by the sound of their voice the energy around them, as I can close my eyes and see their aura even from a distance on the phone. I can tell if there is someone around them emanating angry, negative tension which seems to cause a lot of health issues – from thyroid disorders to acid imbalances in the body. I want you to know that you don't have to stay in unhealthy relationships, or be around psychic vampires and toxic people that are not good for your health. Continue reading →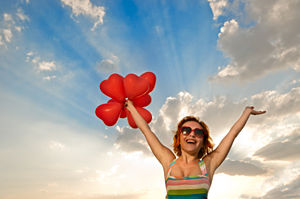 Over the past several years doing psychic readings, the best advice I have ever given is to "just let it go".
As hard as it may be sometimes, if I see that love cord connection and there is still lifelong learning to be had – and there is still much to be had by way of soul growth and spiritual evolution – I just tell the person to let it be and let it go!
Instead of losing the person when you let it go, the opposite often happens. Without the attachments of anxiety, fear and worry, the person that is struggling to be free or separate from the person that is holding on and wants to be with them, they finally come around. There is some real truth to be had from that 1981 rock hit Hold on Loosely by 38 Special I sometimes still hear it on the radio. That song remains the airwaves after all these years, probably because it offers such good relationship advice! Continue reading →