Make Time To Listen To Your Heart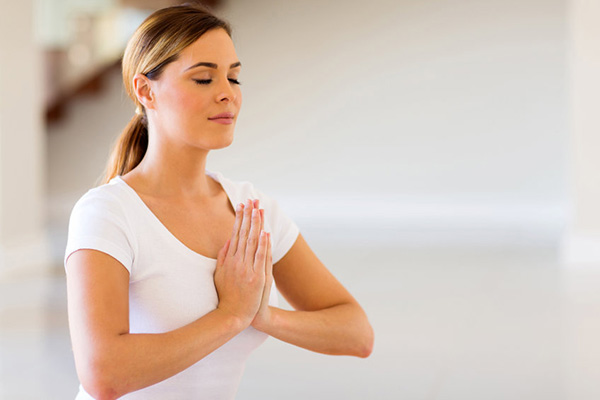 The heart is a wondrous place, the keeper of all your dreams, desires, hopes, and wishes. The heart is your protector and guide and the holder of your very own sacred flame.
No matter where we are in this life, or what role we have embraced as our life's mission, we must always honor the calling of our heart. It's built-in GPS will never lead us astray.  The heart's invitation is always one that guides us to our greatest purpose through the love of the Divine, love of life, love of self, love of others, and love of service.
There are times in life when the heart calls for us to make a sacrifice to bring to fruition a special dream or mission.  But the fast-paced world we live in provides little time or space for the calmness necessary to hear the sometimes faint calling of the heart. This is why we must take time away from others to honor the commitment of the soul. It is as necessary as the medical student in the preparation for becoming a great surgeon.
For a tree to grow, a seed must first be planted, which requires retreating into the stillness of the forest or the garden, breaking the soil, and carefully nesting a seedling into the heart of mother earth. Similarly, to overcome the many distractions of our worlds, we must create the time and space to tune in to the song of our heart.
In doing so, we are honoring our heart, which requires consistent practice, beginning with baby steps. Over time, we can cultivate a spiritual practice of listening to the heart in much larger steps, and then bold, giant steps.
Mahatma Gandhi, the great activist, and humanitarian, once said that prayer, regardless of one's religion or spiritual path, purifies the heart. Gandhi cultivated a deep stillness in his own life by making time to listen to his heart through the daily practice of meditation.
Truth resides in every human heart, and one has to search for it there and to be guided by truth as one sees it ~ Mahatma Gandhi
Gandhi's life ultimately served as an inspiration to countless other great leaders, including Martin Luther King Jr., Nelson Mandela, and others. Gandhi was considered by many of his contemporaries to be a very humble man who chose a life of simplicity, although his education and social standing dictated otherwise. Gandhi's consistent practice of tuning in to the song of his heart is a testament to the ability of one's inner voice to serve as a guide that provides unlimited resources for directing one's life path and mission.
Follow Ghandi's example and make some time for stillness and moments of solitude in your own life, for this will lead you to your highest calling and your most phenomenal self. Moreover, you will never know how impactful your contribution to the world might be until you take the time to honor your heart, just like the Mahatma did.

About The Author: Shawna

Shawna lives in the American Southwest and is a third generation Spiritualist and Clairvoyant. She recognized her own gifts at a young age, fully embracing her calling as a Clairvoyant, Medium, Spiritual Astrologer, Tarot Reader, Aura Reader, Water Reader, and Healer, training under the tutelage of some truly gifted mentors. Shawna utilizes her natural psychic gifts to help individuals navigate through personal challenges and discover the higher manifestations of their life paths. She's provided positive, spiritually responsible, and ethical readings in-person, over the phone, and online, and has read for clients in Los Angeles--at psychic fairs--and at the Crystal Gaze Spiritual Center, in Lakeland, FL. She is also a trained practitioner in Clinical Herbalism (University of New Mexico), Ayurveda Medicine (San Diego College of Ayurveda), and Reiki. Shawna has channeled messages for political leaders, celebrities, and has accurately predicted the outcome of national campaigns, as well as a big career opportunity for a talented actor that resulted in a Tony Award! If you'd like an enlightening and empowering, full-spectrum of guidance, you can find Shawna at PsychicAccess.com.