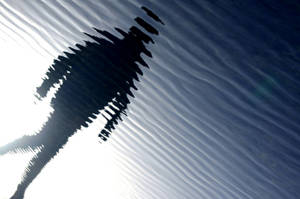 Did you know that there are other dimensions or realities that co-exist side by side with us?
From very early childhood I have been blessed with seeing elements of this from time to time. Believe me, if everyone could see this, the world might be a better place by now.
Just imagine no more wars, and no more people stepping on their neighbors for various selfish reasons. I think humanity would be more concerned with elevating its spiritual growth, if everyone was more aware of the other dimensions.
The first time I remember seeing quite a few 'people' in spirit. They were there, and you could kind of see through them? I went running to my mother, frightened. Her answer to me was: "don't pay any attention to this, Gabby; everyone in the family sees these things. They cannot hurt you." Continue reading →