entanglement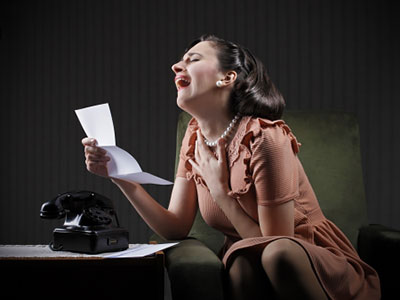 How does one let go and move on from a painful, failed relationship? This is a regular question any psychic will receive from their clients.
It may be helpful to make a list of all of the negative attributes of the person your trying to get over, but when we look deeper, as psychic advisors, we often see a web of energy entanglement present between the caller and the person they are trying so hard to sever ties with. There is often so much more going on than simply the physical and emotional. Hence, the challenge to break free.
"I want to release him," says the client, almost pleadingly. Sometimes the caller can feel as if they are just about getting over the subject of their affection, and then… wham! A message, a media post, or sudden surge of longing surfaces to claw them back into wanting the relationship at any cost. This often reminds me of popular oldies like Engelbert Humperdinck's Please Release Me and Gladys Knight's Midnight Train To Georgia (I'd rather live in his world… than live without him in mine). Continue reading →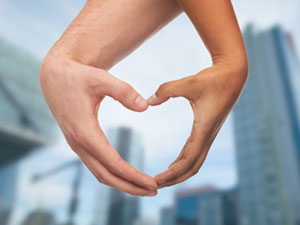 I have noticed that couples and friends tend to experience shared emotions. This entanglement can make two people feel this shared emotion more intensely.
I usually tell my clients. after I have looked into their situation, that it is striking how much they are sharing a particular emotion with their partner or friend. I don't usually know who begins the first thought, but as an illustration, I will cite an example:
Laura feels good about the relationship today. She and Mark had a great visit yesterday, and her spirits are up, but she is not picking up on how Mark really feels. In her mind, as she is feeling happy, Mark is feeling the same way, and she spends a day or two enjoying the good feelings. Continue reading →