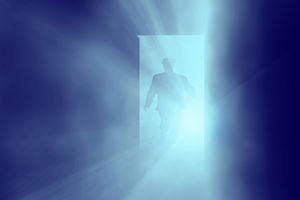 Sometimes we all get so busy pursuing our work that we forget the value of the current moment.
I, for sure, don't set the best example of work-life balance, but I am learning each day from clients – here on earth and in the spirit world – how important it is to appreciate what we have now, rather than always striving towards the future.
One of my greatest life lessons is learning to be present for myself and the people that I love.
I remember a wise friend once sharing a well-known quote with me: "the past is history, the future is a mystery and now is a gift – that's why we call it the present". I don't recall where this wonderful quote originates, but I love it. Continue reading →