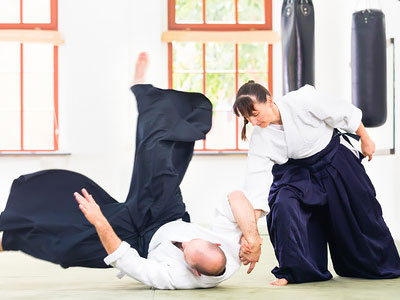 In today's society people often view acceptance as resignation, giving up, cowardice, retreat, or other unappealing descriptive words. The society that worships, praises, and publicizes Yang energy, the energy of 'doing,' typically has little understanding for the power of Yin. Yin energy imagines, envisions, perceives. Yang manifests. We need both.
Yin is a warrior's path. It is the path of acceptance, before reaction. As an example, the martial art Aikido is defined as a way of unifying with life energy or "moving Zen," or as "the Way of harmonious spirit." Aikido is an art that practitioners use to defend themselves, while also protecting their attacker from injury. Read the rest of this entry »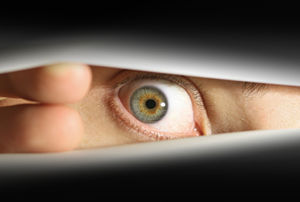 There are five basic emotions: fear, anger, grief, love and joy; in this order, because this is the order in which most humans experience these emotions.
I am sure you know many people who are fear-based. Perhaps you are fear-based yourself.
Fear-based people have allowed our culture to blackmail them into believing that they must live up to certain standards to be acceptable.
For example, many people are dealing with this uncertain economy through the lens of "Oh, we must maintain the status quo, no matter what!"
Try to see this imagined burden for what it is: a mirage, not to mention an energy leak. This mirage stems from the fear that we won't be able to keep up appearances; in other words not be able to afford the items that our culture decrees makes us acceptable to the status quo. Read the rest of this entry »