blogging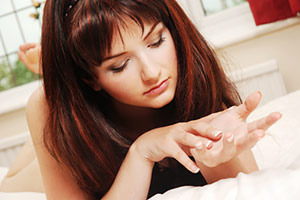 Yes, but to clarify let's try and define the differences between the services of a professional psychic and a do-it-yourself reader.
After so many years, psychics are finally being introduced into the mainstream and are being allowed to express their beliefs and teachings. You can walk anywhere and find amateur psychics doing readings for their friends in coffee shops and restaurants. Many of my clients are teaching themselves to read. Yet, how good are they really?
When you look at the list of professional psychics on Psychic Access, I can tell you that we have known and worked with each other as a group, encouraged each other, informed each other and developed our craft over more than a decade, despite the fact that most of us also work as individual consultants. Many of us have our own businesses, books and websites. Many of us genuinely care for our clients and are not being swept up into a trend. We were struggling for years to get to this point of being accepted professionally. Continue reading →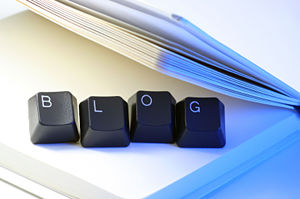 As a psychic reader I get many calls every day and I am asked many questions, because more and more clients are looking for answers.
At times I tell my clients to look at the archives of my previous blog posts here on PsychicBloggers.com, and also to look at other articles published here. The blogs are a user-friendly guide to help others in a time of need.
We have such a diverse collection of work on this site from all the different psychics at PsychicAccess.com it's almost like having the Library of Congress at your fingertips.
One of the useful features on this site is the ability to search by category or by tagged keyword, and every page offers a very long list for you to choose from and once you really start to browse and scroll down there is always something that you can relate to. Continue reading →