Susyn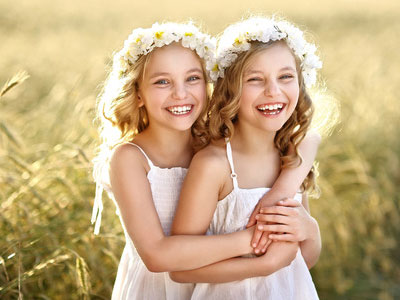 Whether you approach it from a genetic or an astrological viewpoint, the study of twins is a fascinating subject. Typically born within minutes of each other, one would assume that they would be identically influenced by their astrology in every way, but this is actually not the case.
In addition, biologically, twins share the same womb for nine months and almost always share the same birthday. Some twins are very similar in nature, while others form very different personalities, but they all tend to share a psychic connection that most scientists can't explain.
Metaphysically, these two souls choose to come into the world together, so they are bound by heart and spirit far beyond their physical similarities. Continue reading →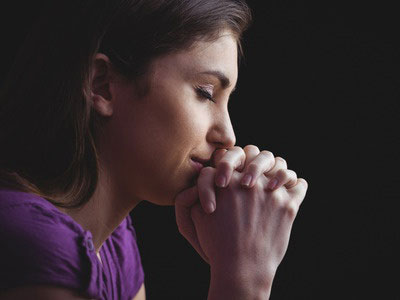 Some people wonder if praying for loved ones who've passed has any affect on them. Do they hear us? Does it make a difference in their transition to their new plane of existence?
I truly believe that praying for our deceased loved ones has a positive effect on them, and that they deeply appreciate it. We can always connect with the spirits of those who have passed, though it is sometimes difficult to know if they can hear us. Whether we pray for them, converse with them, or simply grieve for them, we are connecting with them on a spiritual level. Continue reading →