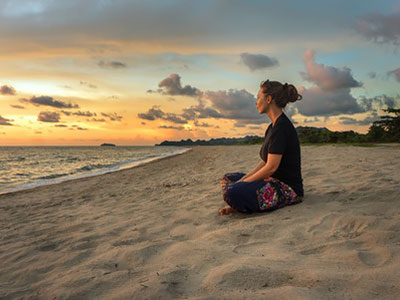 Depression is a malady that seems to haunt us all at one time or another. It is common to feel depressed when our world is out of balance, or when it seems we are not receiving the things we most desire in our lives.
I have found that spiritual practices, such as meditation and journaling, help us to get in touch with our spirit guides and higher source, so that we can alleviate this problem more quickly and effectively, instead of treating it with medications.
Our spirit guides are a wonderful source of healing, guidance and direction. Getting in touch with our guides can indeed help us to move out of depression, for they have the ability to free and empower us on every level. Read the rest of this entry »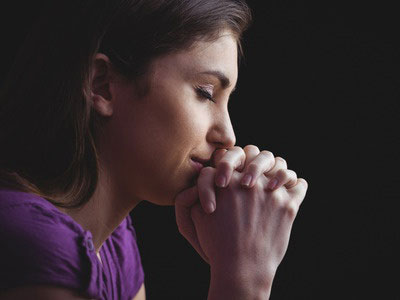 Some people wonder if praying for loved ones who've passed has any affect on them. Do they hear us? Does it make a difference in their transition to their new plane of existence?
I truly believe that praying for our deceased loved ones has a positive effect on them, and that they deeply appreciate it. We can always connect with the spirits of those who have passed, though it is sometimes difficult to know if they can hear us. Whether we pray for them, converse with them, or simply grieve for them, we are connecting with them on a spiritual level. Read the rest of this entry »