Astrology Forecast August 7 – 13, 2023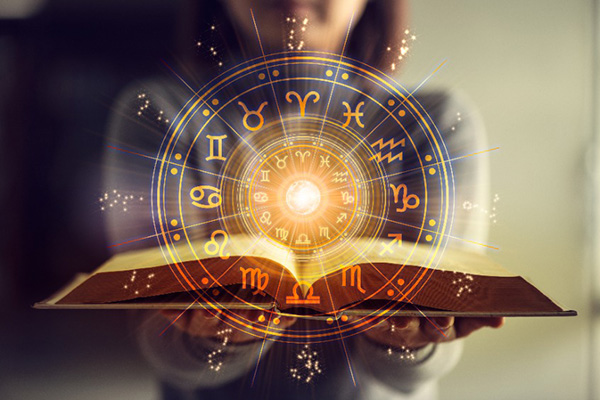 This week promises to be harmonious and productive as cosmic enegies unfold in a steady and uplifting manner. All in all this week will be the calmest we've experienced in a while, with more of the same next week.
The Moon will glide through Taurus today and tomorrow, making the first two days the most productive of the week. Grounded, energetic, and optimistic, we will get the week off to a good start under this influence. A Taurus Moon sextile with Saturn in Pisces today, and a trine with Mars in Virgo tomorrow, will further boost our organizational skills and resourcefulness. It will inspire us to take responsibility and pursue our goals with determination and practical action.
Three days of social interaction and informative conversations follow under the Gemini Moon on Wednesday through Friday. It offers a great opportunity to lay the groundwork for future enterprises, so use these three days to gather more information, research the validity of what you know so far, and brainstorm with others for fresh ideas and alternative paths to make your ideas a reality.
Stepping back to focus on self-nurturing and relaxation will be the focus this weekend, as the Moon enters Cancer and reminds us to take care of ourselves, the people we care about, and our surroundings.
Sunday will offer a wonderful opportunity to spend quality time with your partner, or hang out with friends. A Cancer Moon sextile with Mars in Virgo, as well as with Uranus in Taurus, will set the scene for romance, or some well-deserved fun and laughter! If you are not in a social mood, Sunday will also be the ideal time to redecorate your home, or finish that creative project you have been procrastinating on.

About The Author: Susyn

Susyn lives in New Mexico, and offers Psychic Guidance, Astrological Insights and Channeled Messages that will change your life! Her credentials are top-notch and include a doctorate in metaphysical studies and certifications from The American Association of Professional Psychics and The American Tarot Guild. She's also a published author, with two metaphysical books under her belt, and has authored numerous articles and horoscope columns. In addition to her readings, Susyn is also a mentoring practitioner who teaches others how to master their own gifts, raise their vibrations, and empower themselves. A sought after guest on numerous radio programs, she has also hosted her own radio show. If you're looking for one of the truly bright shining stars who can also read them with an accuracy that will astound, look no further. You can find Susyn at PsychicAccess.com.