Astrology Forecast May 1 – 7, 2023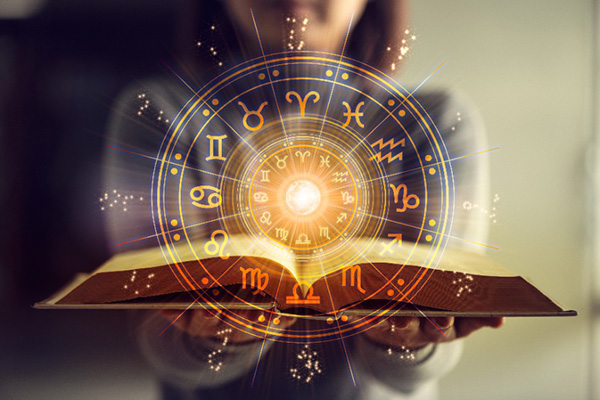 With Pluto turning retrograde today and a Scorpio Lunar Eclipse waxing full on Friday, this could prove a challenging week. Patience, flexibility, and counting to ten will be essential to getting through the week unscathed.
We may however not notice the Pluto shift today, since it is an outer planet, but the Virgo Moon could bring out our intense side. The more we resist this change, the harder things may become, so try to move through the day with an open mind and heart.
The Libra Moon on Tuesday and Wednesday will create a more gentle flow of energy mid-week, allowing us to stand back and observe rather than act. Viewing things from a more balanced perspective will keep you grounded and on track.
The Scorpio Full Moon Eclipse on Friday could create much conflict, so the main thing will be to choose our battles wisely. When in doubt, stay out of the drama it may stimulate. Keep in mind that Scorpio is a sign that can cast much fear and doubt, which may or may not be real. So,  pay close attention to whatever information you receive and then bide your time for at least a few days before you act on any of it. On an up note, this can also create a time of release, when we can let go of misguided notions or efforts we've been making that keep us going around in circles.
The week ends on a sweeter note, when Venus moves into the heartwarming sign of Cancer and turns our attention to home and family for the next four weeks.

About The Author: Susyn

Susyn lives in New Mexico, and offers Psychic Guidance, Astrological Insights and Channeled Messages that will change your life! Her credentials are top-notch and include a doctorate in metaphysical studies and certifications from The American Association of Professional Psychics and The American Tarot Guild. She's also a published author, with two metaphysical books under her belt, and has authored numerous articles and horoscope columns. In addition to her readings, Susyn is also a mentoring practitioner who teaches others how to master their own gifts, raise their vibrations, and empower themselves. A sought after guest on numerous radio programs, she has also hosted her own radio show. If you're looking for one of the truly bright shining stars who can also read them with an accuracy that will astound, look no further. You can find Susyn at PsychicAccess.com.