seventh house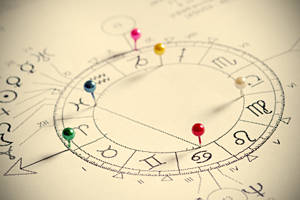 An astrological chart can be a wonderful tool – a marvelous means of gaining insight into who we are as a person. Reading your astrological chart and having it interpreted correctly is the only way to be able to use this tool effectively.
Many people think that their Sun Sign is the only important aspect to know, and little do they realize that it is a mere piece of the astrological puzzle.
We are complex beings, made up of a variety of astrological aspects. It is important to combine all these elements and influences, in order to truly function at the level of which we are capable. The world around us needs a combination of things to ensure the continuation of life and we are exactly the same.
If you over water a plant you can kill it. Too much, or too little, fresh air and sunlight may or may not damage a plant. We are just another expression of nature, except that we have arms and legs. Continue reading →