astrological aspects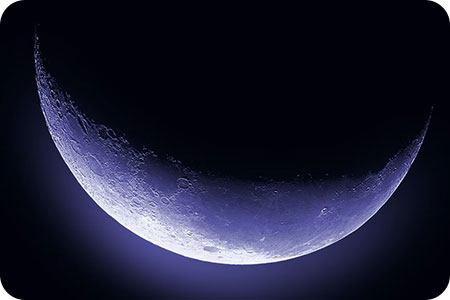 Every month, the Moon waxes and wanes creating different changes and cycles in the world, as well as in our personal lives.
Many people are familiar with the monthly full moon as a time of elevated emotions, but there are other phases to be mindful of, since they also affect our energy levels and feelings.
During a full moon, for example, you may realize that you have an abundance, or lack of energy.
The new moon occurs when it is invisible to the human eye. It is a wonderful time for new beginnings in relationships, business, making positive changes and setting goals. The new moon would be when you add something new, or remove the existing problem to strengthen yourself.
The waxing moon is the cycle when it begins to grow in size. Learning, creative projects, healing and transformation are all powerful themes during this time. Continue reading →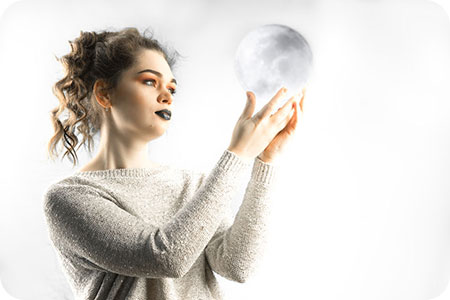 Every now and then a pause occurs with the Moon. It literally takes a brief nap, as it sits in-between astrological transits. These momentary gear shifts encourage us to fall back on new adventures, or focus on important endeavors.
The concept is known as the Void of Course (VOC) and dates back to the Hellenistic Astrology of the First Century CE. It refers to that period of time when the Moon is no longer aspecting any planets in the most recent sign it was in, but has also not yet aspected any planets in the next sign it will enter.
I try not to let Astrology dictate my life, but important aspects should be taken into consideration to produce the best results, especially when the Moon is involved!
Each month, I write down on my calendar the times of the VOC and avoid certain activities, so I can save myself energy and time. This information is easily accessible via the Internet these days, but the times given should be adjusted according to your time zone.
Here are some do's and don'ts to follow when the Moon is in the VOC. Continue reading →