astra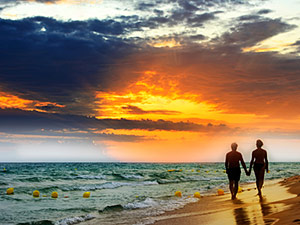 I have done readings for so many people that swore their loved one would never return to them. Well, I just love getting updates or feedback from my clients telling me how wrong they were, and that what I was seeing was very much a real possibility.
If there is a love chord connection, the other person that you long for never is truly gone. They may be physically gone for a while, but never far in thought and spirit. I strongly believe, and know from experience, that we do communicate with loved ones we can't be with in physical proximity. Instead we connect with them in the astral realm or "dream world." Continue reading →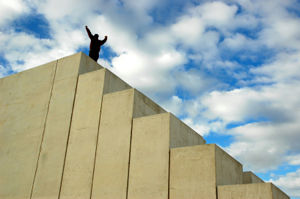 In truth we are not the human body. Our true identity is soul and to own this identity is the purpose of spiritual evolution. Self and God Realization are the goals of spiritual practice.  The divine soul that resides in each person cannot extricate itself or identify itself under normal, mundane conditions nor can one obtain self realization or god realization while one is under the influences of the mundane mind.
The mundane mind is seduced by the five physical senses and the pleasures and desires that rule the material world. People often substitute the pleasure principle for spiritual bliss. The mind gets trapped by the desires of the physical senses, and in turn traps Soul with its desires and justifications. Therefore the first step in soul's divine journey of spiritual development is self realization. Continue reading →