Astrology Forecast April 18 – 24, 2022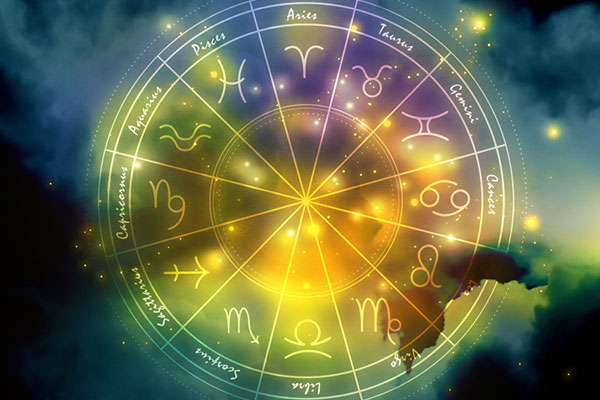 The Sun will move into Taurus tomorrow, turning our attention to our physical, material reality for the next four weeks. Taurus is an earth sign and it channels the Sun's energy into tangible change, alerting us to where we need to 'up our game' in regard to health, finance and security.  This is potentially a time of attainment, where after much effort, we will reach important goals. For example, graduating from high school or college, or finally purchasing a home or other big-ticket item.
The week starts off with a Scorpio Moon today, where things might seem a bit ethereal, but take heart, as once it moves into Sagittarius tomorrow, things will become much clearer.
This morning's Aries Sun square Pluto in Capricorn can cause some tension and upheaval, leading us to be impulsive, argumentative and arrogant. This aspect creates a high risk energy for road rage and accidents, so if you commute to work drive carefully, keep calm, and be highly aware.
This afternoon the Scorpio Moon trine Jupiter in Pisces offers the potential for both social success and material gains, so put in some extra effort after lunch to get that deal or score that sale.
Thursday and Friday are the days to mark your calendar for productivity, as the Capricorn Moon can aid in any projects or work obligations you've been meaning to get to.
We'll relax over the weekend under an Aquarius Moon, seeking out friends, family and new acquaintances to connect with and share fun times with.

About The Author: Susyn

Susyn lives in New Mexico, and offers Psychic Guidance, Astrological Insights and Channeled Messages that will change your life! Her credentials are top-notch and include a doctorate in metaphysical studies and certifications from The American Association of Professional Psychics and The American Tarot Guild. She's also a published author, with two metaphysical books under her belt, and has authored numerous articles and horoscope columns. In addition to her readings, Susyn is also a mentoring practitioner who teaches others how to master their own gifts, raise their vibrations, and empower themselves. A sought after guest on numerous radio programs, she has also hosted her own radio show. If you're looking for one of the truly bright shining stars who can also read them with an accuracy that will astound, look no further. You can find Susyn at PsychicAccess.com.