minerals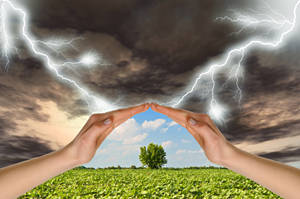 Shielding is an important aspect of being psychic, and one of the toughest skills to master for psychics who are just learning to use their abilities.
To be able to read people the psychic has to be open to the flow of spiritual energy. As we become more intuitive, and more aware, the need to block unwanted energy, or keep energy from becoming intrusive, grows stronger.
Some psychics are able to turn it on and off at will.  Others, myself included, can have a difficult time protecting themselves from psychic intrusion, and must therefore prepare themselves by 'shielding'.  There are several ways to shield yourself, and all of them are effective, but there are pros and cons to each of them. Continue reading →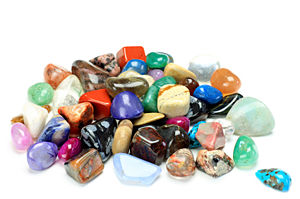 Those of us who find ourselves drawn to stones or minerals are called to be servants of the soul of the world.
Our teachers, showing us the way to do this, are the stones, and what they have to teach is far, far beyond anything we can possibly imagine.
The stones are spirit-beings, who through millions of years of development are embodied with wisdom.
The spiritual-metaphysical properties of stones are the promise, as spoken by the stones, of what could happen if we approach them as living beings. It is their promise and has to be heard and felt on their terms, not in the terms of our personality needs. Continue reading →