advic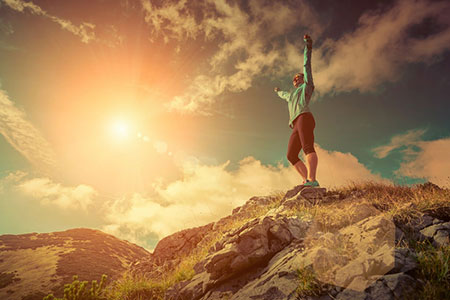 Have you ever felt that you have reached the bottom and are struggling to come back up to the top? Many people that I talk to on a daily basis, have no one they can turn to in order to bring them back up and get that positive energy back. Each person I speak to comes to me with different issues that they like me to help them understand and solve. Sometimes you just need a friend. I like to be a friend by listening, understanding, and finding the deep-seated issues for every person that calls me. It is amazing how a spiritually guided, non-judgmental reading can help people with each and every issue we discuss together.
Once you are able to find solutions to an issue during your psychic reading, it is awesome how well you can feel afterwards. If you are embarrassed to speak to someone you know, a psychic reader is the perfect solution. You will not have the worry of your issues becoming public or causing embarrassment.
A spiritual psychic reader can help guide you in the right direction to your future. However, it does take work on your part to get to that future. It is so important for you to set your goals and not stop until you achieve each and every one of them. Your hard work will pay off in the end. Once you have achieved your first goal, it is amazing how good you will feel inside. Achievements whether large or small, help bring the positive emotions and feelings out, while slowly putting the negative thoughts in the past, and leaving them there for good.