Astrology Forecast June 20 – 26, 2022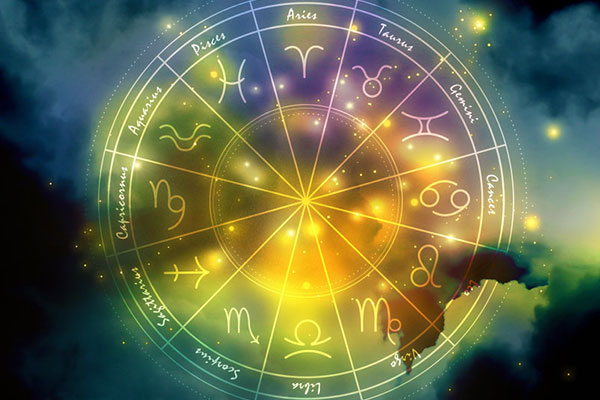 Give yourself a break today as the Pisces Moon dictates a day of non-movement and ethereal information. The Mercury in Gemini sextile with Jupiter in Aries this morning will have us in a cheerful, optimistic mood, with not much work getting done anyway, as we will find socializing far more appealing than the usual grind. If you need sound legal or medical advice, then this morning will also be a really good time to consult with your lawyer or doctor.
Tomorrow, the Sun will move out of intellectual Gemini and into Cancer, setting a calmer pace and tone for the next four weeks. Home projects, family vacations, or social activities will be a highlight of this cycle as we seek more security and balance in our home lives.
By the way, if you and your significant other are earlier risers, make every effort to avoid conflict or disagreement early tomorrow morning as the Pisces Half Moon is a fertile aspect for drama, especially with the opposite sex. Think carefully before your react.
On Wednesday, Venus will enter the sign of Gemini, stirring our imaginations on a personal level and encouraging us to explore all the options at our disposal when it comes to personal preferences.
Thursday through Saturday will prove our most productive days of the week thanks to the Moon's journey through Taurus.
Once the Moon moves into Gemini on Sunday, we'll turn our attention from physical activities to intellectual ones, making this the perfect day for socializing on the internet, updating our communication devices, and researching information.

About The Author: Susyn

Susyn lives in New Mexico, and offers Psychic Guidance, Astrological Insights and Channeled Messages that will change your life! Her credentials are top-notch and include a doctorate in metaphysical studies and certifications from The American Association of Professional Psychics and The American Tarot Guild. She's also a published author, with two metaphysical books under her belt, and has authored numerous articles and horoscope columns. In addition to her readings, Susyn is also a mentoring practitioner who teaches others how to master their own gifts, raise their vibrations, and empower themselves. A sought after guest on numerous radio programs, she has also hosted her own radio show. If you're looking for one of the truly bright shining stars who can also read them with an accuracy that will astound, look no further. You can find Susyn at PsychicAccess.com.