Astrology Forecast September 5 – 11, 2022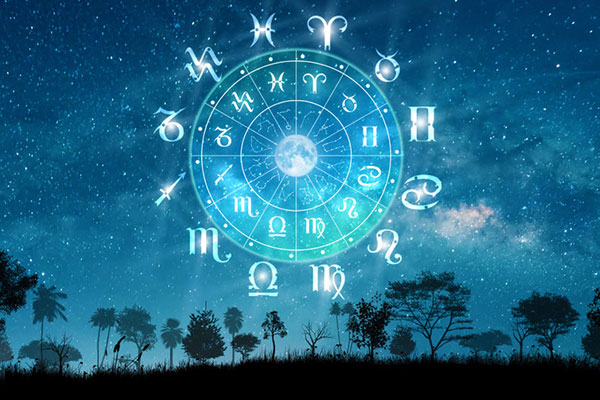 We may experience a bit of astrological 'whiplash' this week, as we're under the influence of a Waxing Full Moon, while Mercury gears up to go retrograde.
The week starts out with Venus moving into Virgo, a sign known for its idealistic tendencies and love of perfection. We'll have to take care not to let our requests turn into demands and our expectations into commands, as either will have others running for the hills!
Today and tomorrow the Capricorn Moon casts an air of productivity over us, allowing us to catch up on anything that fell to the back burner last week. Take care however to not to adopt a lazy attitude this morning due to influence of a Capricorn Moon square Jupiter in Aries.
The mid-morning Capricorn Moon square Mercury in Libra may cause delays in communication and unexpected misunderstandings. Make a conscious effort to stay focused and mentally alert under this aspect. Be sure to send that email to the correct person! Most of all do not let your thoughts spiral into unnecessary emotional upheaval.
Expect flashes of brilliance to dominate the landscape under Wednesday and Thursday's Aquarius Moon. These will be the ideal days this week to brainstorm, solve a mystery, or seek out new friendships with like-minded people.
The Pisces Moon will influence the remainder of the week, adding an ethereal tone as Mercury turns retrograde on Friday. The moon will wax full on Saturday. A Pisces Full Moon may cause some irritability, restlessness and mood swings. Try to follow your head, not your heart this weekend.
Sunday will be action-oriented under the Aries Moon, as it energizes our every move. Flexibility will be a must, and our main focus this week will be to pay attention. If we don't, we're sure to miss important messages from Spirit along the way.

About The Author: Susyn

Susyn lives in New Mexico, and offers Psychic Guidance, Astrological Insights and Channeled Messages that will change your life! Her credentials are top-notch and include a doctorate in metaphysical studies and certifications from The American Association of Professional Psychics and The American Tarot Guild. She's also a published author, with two metaphysical books under her belt, and has authored numerous articles and horoscope columns. In addition to her readings, Susyn is also a mentoring practitioner who teaches others how to master their own gifts, raise their vibrations, and empower themselves. A sought after guest on numerous radio programs, she has also hosted her own radio show. If you're looking for one of the truly bright shining stars who can also read them with an accuracy that will astound, look no further. You can find Susyn at PsychicAccess.com.