Astrological Forecast February 22 – 28, 2021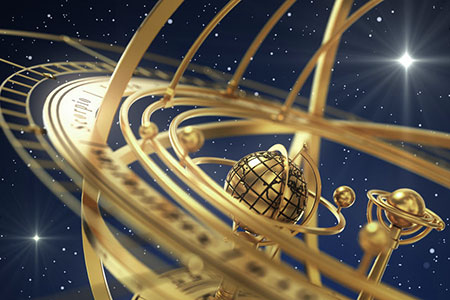 It wouldn't hurt to keep a low profile this week, as we'll be under the influence of a waxing Virgo Full Moon. People tend to be critical or nitpick at this time, and there's always the danger that if you point out to someone else what they are doing wrong, three other people will point out what you are doing wrong! So, lay low, keep your opinions to yourself and just glide along on the quiet and peaceful Pisces energy in the air.
You won't get much done on Monday or Tuesday as the Moon wades through Cancer, but don't worry, as you can make up for lost time at the end of the week.
The Leo Moon on Wednesday and Thursday will inspire you to take better care of yourself put yourself first and stay alert to emotional imbalances.
Venus will move into Pisces on Thursday, adding an even more ethereal tone to your days. The Virgo Full Moon on Saturday, also known as the Snow Moon, will call for a release of principles and ideal that no longer serve us.
Based on what we've been through over the last 12 months, it's inevitable that we are now on the threshold of new visions, new ideas, and new realities. But, it also means we're on the threshold of new possibilities and new potentials.

About The Author: Susyn

Susyn lives in New Mexico, and offers Psychic Guidance, Astrological Insights and Channeled Messages that will change your life! Her credentials are top-notch and include a doctorate in metaphysical studies and certifications from The American Association of Professional Psychics and The American Tarot Guild. She's also a published author, with two metaphysical books under her belt, and has authored numerous articles and horoscope columns. In addition to her readings, Susyn is also a mentoring practitioner who teaches others how to master their own gifts, raise their vibrations, and empower themselves. A sought after guest on numerous radio programs, she has also hosted her own radio show. If you're looking for one of the truly bright shining stars who can also read them with an accuracy that will astound, look no further. You can find Susyn at PsychicAccess.com.