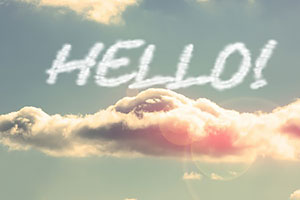 Do you feel that your guides are helping you to connect with your soul or higher self on a daily basis? If not, it is most likely because you are not asking. Our spirit guides do not come to our aid without being requested. We must pray and ask for messages or signs.
Spirit guides communicate with us in many different ways. They speak to us through our intuitions, our senses, our dreams, as well as during readings and channelings, and through signs. All things in the Universe are capable of serving as a communication from Spirit Guides. To gain access we must simply believe and become more aware. Read the rest of this entry »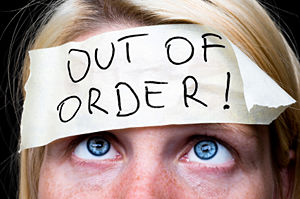 I believe that we are given the opportunity to learn many valuable lessons by having many experiences. Hopefully we will learn a valuable lesson with each experience, which will bring us closer to becoming 'enlightened'.
Some of the experiences we deal with provide us with the wisdom we need to someday help another human, who is in similar pain, understand and hopefully learn the same lesson themselves.
I also believe that if we don't learn the life lesson we are meant to learn, the Universe will offer another opportunity to learn that same lesson again, but that it will be more challenging the second time around. Many years ago, I realized I had a problem with alcohol and joined a 12-step program.  After 9 months, I pronounced myself 'cured' and I stopped going to meetings. I successfully stayed sober for the next eleven years. Read the rest of this entry »