Astrology Forecast September 19 – 25, 2022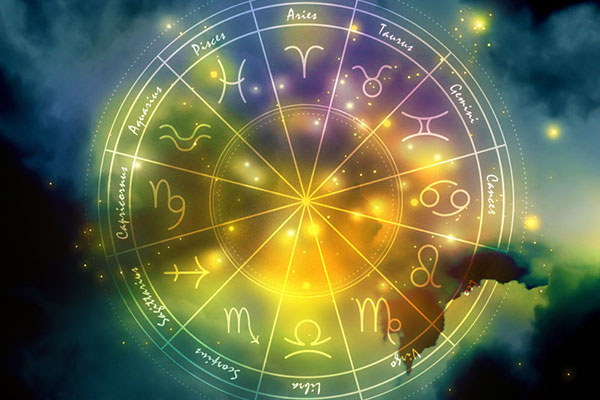 The astrological highlights this week will be the Sun moving into Libra on Thursday, followed by a Libra New Moon on Sunday.
We could find it difficult to get much done today as the Moon dances through emotional Cancer. Go with the flow and promise yourself to get back to work tomorrow, when the Moon charges into Aries and spends three days energizing our every move!
Interpersonal relations may be somewhat volatile tomorrow morning when the Cancer Moon opposes Pluto in Capricorn. Do not even attempt to discuss joint finances with your significant other or take that phone call from your toxic relatives, and steer clear of big egos and power struggles when you arrive at work.
The Sun's move into Libra on Thursday sets us on a pleasant course of sharing love, reaping rewards, and easy-going times for the next four weeks. Immersing ourselves in our passions and exploring deeper connection in our partnerships will be overriding themes.
Friday and Saturday are great for organizing, clearing out clutter, and restoring order to our worlds under the Virgo Moon.
Remember to make a wish on Sunday under the Libra New Moon, which will kick off two weeks of possibilities and shifts, moving us closer to our dreams. But beware the Libra Moon opposite Jupiter in Aries early Sunday evening, as this transit is notorious for getting us into legal troubles and clashing with authorities. if you are planning to go out, be sure to wear your seatbelt, obey traffic laws and do not drink and drive! Also, plan your activity budget for the evening, as you may be prone to overspending and being too extravagant.

About The Author: Susyn

Susyn lives in New Mexico, and offers Psychic Guidance, Astrological Insights and Channeled Messages that will change your life! Her credentials are top-notch and include a doctorate in metaphysical studies and certifications from The American Association of Professional Psychics and The American Tarot Guild. She's also a published author, with two metaphysical books under her belt, and has authored numerous articles and horoscope columns. In addition to her readings, Susyn is also a mentoring practitioner who teaches others how to master their own gifts, raise their vibrations, and empower themselves. A sought after guest on numerous radio programs, she has also hosted her own radio show. If you're looking for one of the truly bright shining stars who can also read them with an accuracy that will astound, look no further. You can find Susyn at PsychicAccess.com.