Astrology Forecast March 14 – 20, 2022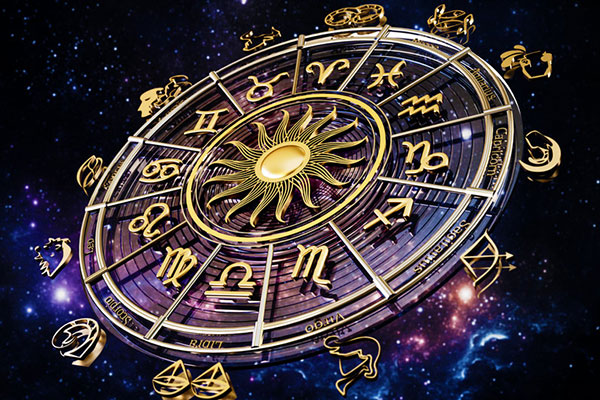 We'll be closing out this final week of the astrological year with some self-focus and organization, by bringing some things to completion and attending to things we've been neglecting over the past few months.
The Moon will cruise through Leo on today and tomorrow, reminding us to practice more generosity to others, as well as ourselves. This is a good cycle for forgiveness and preparing to release anything that holds us back, before Friday's Virgo Full Moon.
It may be necessary to take a deep breath and count to ten this afternoon, as the Leo Moon square Uranus in Taurus can cause people to be irritable, stubborn, moody, and even act a little outrageous.
During this time, people can be eccentric, headstrong, fanatic, over-the-top, irritable. It will not be a good time for getting into arguments with your significant other, as it could cause damage to the future of your relationship. Stay centered and grounded, and keep calm.
Wednesday and Thursday's energies are ideal for regrouping, organizing our lives, and eliminating clutter on a physical level, as the Moon moves through Virgo. We'll also be reminded that while having high ideals to move us forward, we need to also be more gentle and understanding of ourselves and others.
Once the Moon peaks full on Friday, we'll enter a phase of release during which we can truly let go of the past and the hold it has on us. We'll also take a breather later in the day, as the Moon moves into Libra and spends the weekend calling for a return to balance.
On Sunday the astrological new year is upon us, as the Sun moves into Aries, calling for a fresh start and a creative approach to life over the next four weeks.

About The Author: Susyn

Susyn lives in New Mexico, and offers Psychic Guidance, Astrological Insights and Channeled Messages that will change your life! Her credentials are top-notch and include a doctorate in metaphysical studies and certifications from The American Association of Professional Psychics and The American Tarot Guild. She's also a published author, with two metaphysical books under her belt, and has authored numerous articles and horoscope columns. In addition to her readings, Susyn is also a mentoring practitioner who teaches others how to master their own gifts, raise their vibrations, and empower themselves. A sought after guest on numerous radio programs, she has also hosted her own radio show. If you're looking for one of the truly bright shining stars who can also read them with an accuracy that will astound, look no further. You can find Susyn at PsychicAccess.com.