Archive for November, 2011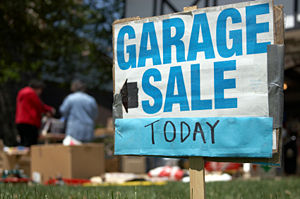 For me the average household chore is only temporarily rewarding, because before you know it, the serenity which comes from the cleanliness and order you've just created is short lived. Dust and chaos return in a flash!
On the other hand, I find 'de-cluttering' much more rewarding, and more so knowing that a lot of 'stuff' not used in a while is either going to someone who can use it, or to help in raising funds for one of the animal charities I support.
More frequently these days, people are adopting a minimalistic, feng shui approach to furnishing their homes – and also in other areas of their lives – because somewhere deep down we all long for the space and lack of gadgets and stuff that our forefathers managed quite happily without. Read the rest of this entry »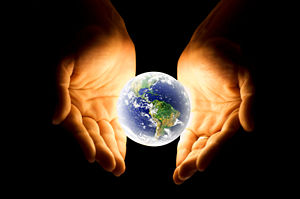 Q:  Are psychic readings, evolutionary astrology and evolutionary hypnosis useful tools to help others?
A:  Yes! These are all good methods as they help to wake people up to their true potentials. People need to wake up to their soul purpose, why they are here, and release their blocks as they have important work to do.
Each and every one that is on this planet at this time has important work to do. Many are lost and not on their correct paths. These methods are excellent ways to reconnect them with their soul purpose and to release the blocks keeping them from realizing that purpose. Some think it is only the so-called 'lightworkers' that have work to do. This is incorrect. All souls have the Light within them. So, technically, they can all be called lightworkers.  Some are just more awakened than others. Read the rest of this entry »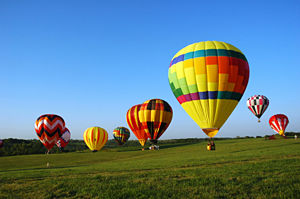 I will say that as a professional psychic medium, I get all kinds of people, from many walks of life who like to barter, i.e. trade goods or services without the exchange of money. Some of the things that I end up with (or more often end up passing on to others) can be pretty darn interesting.
In spiritual work one hand washes the other. Help and you shall be helped. If more people would step on board with this theory, many would live a much more comfortable and happy life. We should be teaching each other more often, and share our knowledge.
In my private business, many people cannot pay. Sometime they have just lost a child to the spirit realm and, of course, I am not going to charge them to speak with their son or daughter. I do not have it in me to do that, especially if it had only been a year or two since the crossing. Read the rest of this entry »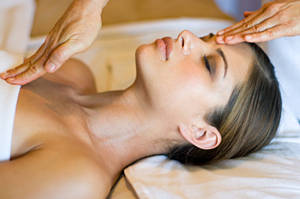 Spiritual healing is the healing of the human body through spirit power by means of mediumship.
Healing comes under both the mental and physical phases of mediumship. The sending of healing vibrations mentally, and the healing forces applied without the laying on of hands, all come under the heading of mental mediumship.
Some marvelous things have been accomplished by the sending of healing vibrations through the power of thought.
As you know, prayer is the sending of thought vibrations to a Higher Source. So, we can easily understand how one might be healed this way. Read the rest of this entry »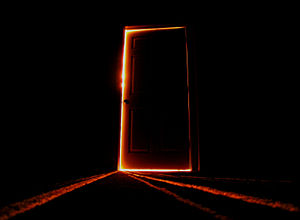 In recent times, I have received an increasing number of enquiries about poltergeist activity. Hence this blog focuses upon poltergeists, including guidance on how to avoid and eliminate such activity.
A poltergeist is a spirit manifesting its presence by noises and acts of mischief, such as throwing furniture.
Living in a home with poltergeist activity can be a very frightening experience. Cupboards fly open; dishes fly across the room and break, and wall hangings rattle or fall.
Normally, a specific member of the family will be targeted because poltergeists are person focused, unlike a haunting which is location focused. People are usually frantic to move or rid their house of such a frightening spirit or energy. Read the rest of this entry »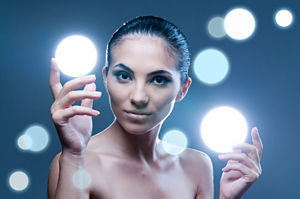 There is an enormous amount of information available today regarding the use of imagination and the power it creates when amplified with thoughts, intentions and words.
The current trends, as outlined by Wayne Dyer in Change Your Thoughts, Change Your Mind (2006), suggests that the power of positive thinking is not enough. It becomes important to observe the programs that are also attached to behavior and feelings. Thoughts create action and the inner dialogues that loop from habitual thinking will not just go away on their own.
In my opinion, using such techniques as 'positive thinking' are more attributed to placing a bandage on a deeper wound. It is important to first understand what lies beneath the current thoughts that attribute to reoccurring habit and behaviors. It is much easier to change current thoughts than it is to change past behaviors. Read the rest of this entry »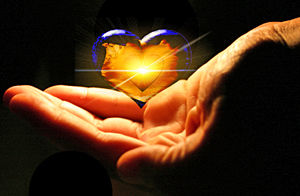 We greet you, Sons and Daughters of our hearts!
We wish you to understand completely that we are always with you and we are very committed to you and your growth.
It is also important that as much as you know about what is coming, it is not here yet. Your capacity is to deal with what is in front of you – and to know that it is manifesting your desires. Focusing on what those are is your job.
We know that it is your greatest obstacle to somehow block out the intrusions that your life presents, and listen to your deepest needs. And then, when you have listened, to see with joy that you are given – all that you ask for.
It is important that you understand the basic tenets of the teachings you are receiving. This isn't a math test. This is not a matter of how well you do it. Read the rest of this entry »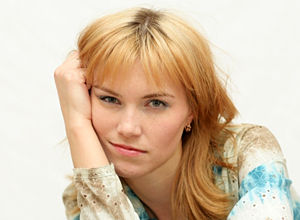 Do you ever feel like you're existing and not actually living? Well, guess what?  You're not alone. I think at some point in our lives we all do.
In these difficult times, we worry about money, career paths and choices, the perfect house, the perfect spouse. Our children. Have we raised them right? Or, have we spoiled them? For those of you who don't know, two year olds grow up and teenagers grow out of it.
All of the above are legitimate concerns. But at some point we need to remember to worry only about the things we can control.
Stop focusing so much time and energy on the things you cannot control. All that gets us, at the end of the day, is a headache. Once we have learned to give that up, life seems a tiny bit easier. Read the rest of this entry »