att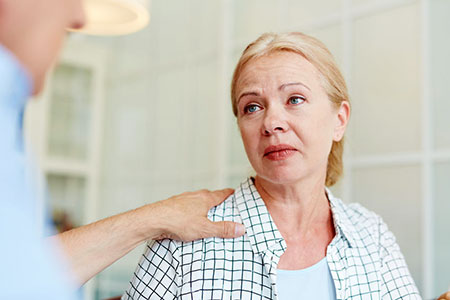 If you grow up receiving a lot of 'negative attention' you are taught that love feels and sounds like being told (or shown) that you are always wrong, slow, stupid, annoying, useless, not worth the time and energy, not lovable, and never, ever, good enough. This means that as a child, you would only receive attention when you were told that you were doing things wrong, or that you were a 'loser.' This early patterning gets imprinted in the still developing neural pathways of a child.
If you grew up receiving a lot of negative attention, as an adult your way of 'winning' in life, and your way of feeling accepted and loved, is to seek negative attention… and turn yourself into a loser and victim.
Someone who has been raised in this manner, tend to insert themselves into the lives of people they think matter to them. They target people who seem important to them and whose opinions matter. They will then consistently create situations where they can be the loser. They will always be the one that is 'slow,' the one that 'can't be helped,' or the one with poor social skills.