anima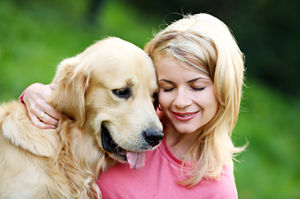 I was recently watching a TV show featuring Cesar Millan, the "Dog Whisperer." He was working with an animal communicator who was able to read her dog, but could not "talk" to him – at least not in ways the dog understood!
Watching the program, I was struck by behaviors displayed by the pet psychic that I have seen quite often in other walks of life. We humans want everyone and everything to understand and accept what we say, from our perspective. In psychology we call this "being egocentric", and it is a developmental stage common in a two year old.
You have to laugh, no?
Animal communicators can understand what animals say, however do not assume they have the skill to then talk to the animals in ways that have meaning for them. The same principle applies to psychics and mediums reading humans. Continue reading →