Daily Archives:
September 27, 2023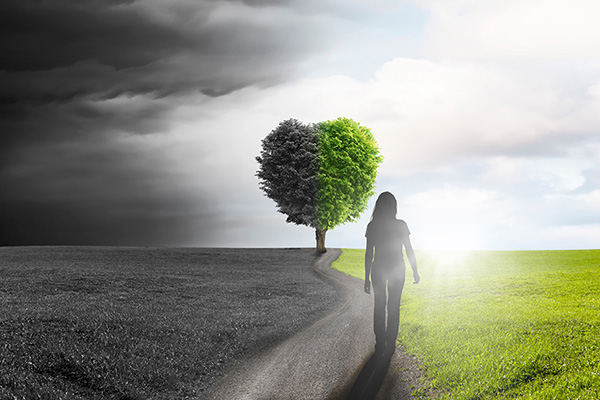 The Law of Polarity is one of the universal laws that govern our existence. It is the principle that everything in the world exists on a continuum and has an opposite.
These polar opposites are necessary for balance in the universe. For example, there is summer and winter, day and night, good and evil, love and hate, and so on.
Think about this in your own life. Your body, for example, has a right side and a left side, and for every positive thought you have, there is a negative version. Sometimes we feel happy and sometimes we feel the opposite. We are all made up of opposites, just like everything else.
The spiritually most significant aspect of this polarity is that it is absolutely necessary and valuable. Yes, both the good and the bad! How can we rise higher if we have never been at the lower end of the spectrum?
How can we appreciate the abundance in our lives if we have never experienced any lack? We would not know the difference between good and bad. Without darkness there is no light.
The next important lesson from the Law of Polarity is how we choose to perceive life. If you measure your lower leg from the base of the knee to the floor, you will get the same number from the floor to the base of the knee. Nothing changes between the two measurements, just the wording is different. Is the cup 'half empty' or 'half full'? It depends on our personal perception and the wording we choose.