Daily Archives:
January 26, 2023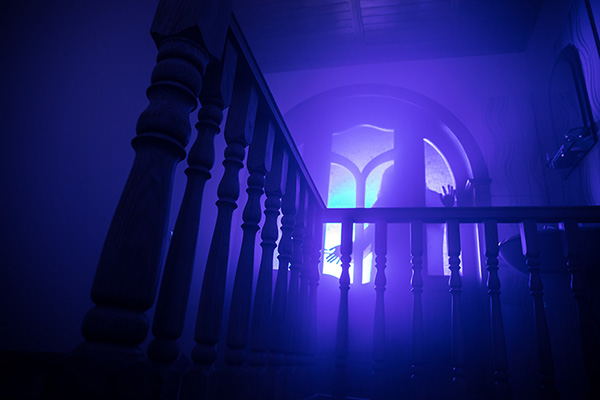 Earthbound souls are lingering spirits that have not yet crossed over. Their energy is often attached to their former home, or even to objects that they cherished. They can also be attached to a person.
They typically continue to dwell on the earth plane because they either cannot accept or do not understand that they have passed, or they have unfinished business here. They often harbor regret. Some of the typical reasons why a soul may remain attached to this world include:
They have unfinished business, karmic debt, or have suffered an injustice.
They are fearful of crossing over or worried about what may await them in the spirit realm.
Their death was extremely painful or traumatic.
They died suddenly or unexpectedly and do not realize they are no longer alive.
They are intensly concerned for the well-being of their loved ones.
In my experience, it is sometimes living relatives who are causing spirits to remain attached to this world. Sometimes bereaved family members do not realize that their avoidance of dealing with the grieving process may be preventing their deceased loved one from crossing over.
If we are unable or unwilling to let a loved one go and release their soul to the spirit realm, they then choose to stay here with us. They are concerned for our well-being and until they are reassured that we will be okay without them, they will not muster the necessary will to fully depart this world and cross over to the Other Side. Continue reading →