Daily Archives:
January 13, 2023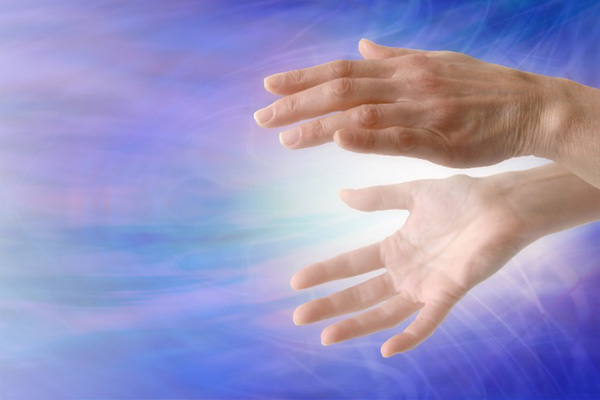 I am a member of a remote healing group in which all participants receive healing energy once a month. We all simply set the intention to receive the energy healing on an agreed upon date and time. Even when some of us forget about it, when we are asleep, for instance, the healing still takes place and works when the time comes.
I have been dealing with pain and discomfort due to a fall I suffered three years ago, and the energy healings give me some relief every month, at least for a few days. I still must use the parts of my body that were injured in my daily life, so unfortunately the original injuries have never been able to properly heal. However, the relief from pain, even if it is just a few days, is a blessing.
I also do long-distance energy healing for others. I usually do it anonymously for people who I see on social media struggling. I do not tell them I am doing it for them, because they don't need to know for it to work.
In return, I get a 'high' feeling whenever I do energy work, because the energy passes though me – in through the crown chakra, through the heart chakra, and out through my arms, before passing on to another person.
So, how does energy healing work? Well, intent is energy. If our intention is to heal anyone that we feel connected to energetically, then the energy flows to the person. We don't even need to know their name or see their face.