Daily Archives:
October 1, 2022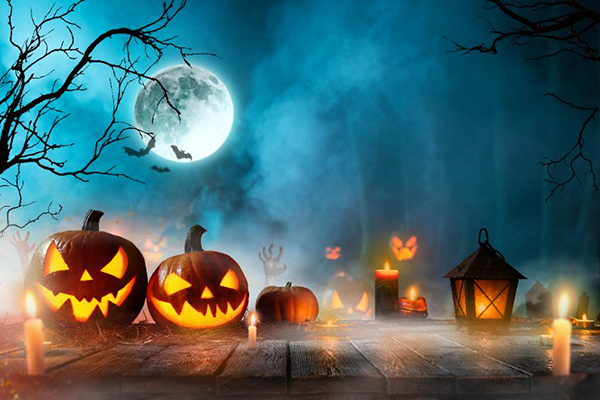 Prepare yourself for a whole lot of cosmic activity this month, including the annual Dark of the Moon, a Solar Eclipse in Sagittarius on Tuesday, October 25th, and Mars going retrograde in Gemini on Halloween weekend.
Mars Retrograde In Gemini
This year, the October Full Moon is on Sunday, October 9th in the sign of Aries. With Mars in Gemini in its pre-retrograde shadow period at this time, it will pack a powerful punch! Mars will go retrograde in Gemini on October 30th, which will last until January 12th, 2023.
Mars is all about fire and action, and Gemini about speed and intense energy. Be careful of over-indulgences and aggressive behaviors. Think twice before you speak and act. Don't jawbone yourself by talking too much. Don't take unnecessary risks.
Mars retrograde is fun and exciting. Hectic, but fun. It inspires us to get involved in projects or with people that we normally would not even consider. While all this activity is not permanent (it rarely lasts longer than ten months), it is a very productive period.
One day, you will find yourself remembering these periods as some of the most exciting and happiest times of your life. Enjoy it while it lasts, and don't take it all too seriously. It will be worth the time and effort you invested.
In late December, we also enter the Mercury retrograde pre-shadow period which lasts through January 2023.