Daily Archives:
June 2, 2022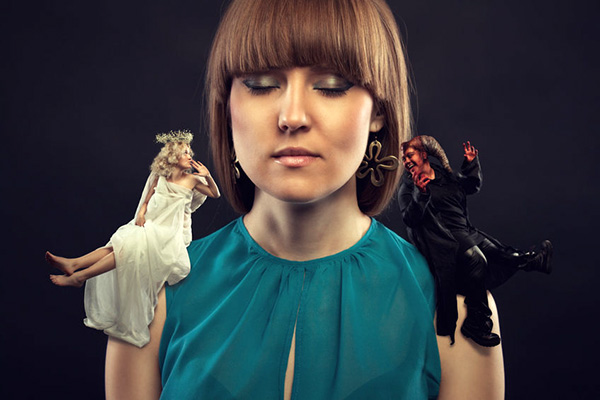 I recently did a reading for a distressed lady, who informed me that she almost felt like she has a "ghost or demon" inside her.
"It taunts me," she said, "and is negative about everything I say and do."
I reassured her that she only has a glorious, powerful, bright soul inside her, like everyone else. What she has been 'hearing' is simply her inner critic – that part of herself that is always negative about life that she had developed at a very young age due to a difficult childhood.
I advised her that it was time for her to silence ther inner critic, and upon reflection she agreed to work towards this goal. It took several months of guidance and hard work, but today she is a much happier person due to taking the necessary action to silence the little voice inside that had been preventing her from living life to her fullest potential.
We all have such an inner critic, some more than others. But how do we silence it? In my experience, there are several effective ways to achieve this.
Become Aware Of Your Thoughts
Pay careful attention to your preferred thought processes. Often, negative self-talk and toxic thoughts stems from unwarranted insecurities. To silence your inner critic, actively note your everyday thoughts. Ask yourself what you can do to correct undeserved or ridiculous self-criticism and negative thinking. Then, take relevant action to transform your thought process towards a more positive, self-accepting mindset.
To effectively silence your inner critic, you must commit to talking to yourself more positively. You need to commit to using positive, empowering words. Creating personal affirmations and finding positive quotes are great ways of going about this. Doing so helps to silence the inner critic and boosts your self-confidence.