Daily Archives:
May 10, 2022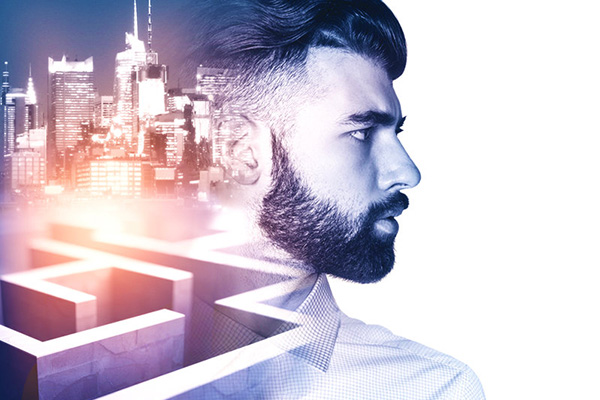 Karma is defined as the sum of our actions which will determine our fate or destiny. I choose to see karma as a reprimand from the Universe. We can see how people who are uncaring or cruel in their words or actions will suffer a fate similar to the those they have been unfeeling towards.
A good example of this is Scrooge. Mr. Scrooge was a slave driver, never had a good word for anyone, saw the worst in every situation whether it benefited him or not. The ghosts who came to visit him in the night showed him what his fate would be because of his thoughts and actions.
Dharma is defined as the principles that regulate the cosmic order or purifying the souls of human beings.  I choose to see dharma as the other side of karma. That's not to say that karma is negative, but that dharma is more positive, and the more we strive for the positive, the more we live in the light, the more we align with the Universe, the more dharma we incur. The easiest way to incur dharma is to live your life in a "' it forward' sort of way. Do for others just for the sake of doing, not for whatever you think will come to you because of your good works.
Then we have lessons. I believe that when we choose to be born, we contract with deity, spirit guides and certain people to learn certain lessons while we are here in this life.  A lot of times, the relationship is karmic in nature, a situation in a past life that you need to do over, and most of the people involved now were involved then.
I've discovered in my years of reading people that we learn the best about ourselves, our limits, our feelings, our capacity to love, while in relationships with others. Whether sibling, child, parent, co-worker or mate, the lesson learned in the relationship will shape the way we deal with others for the rest of this life, and possibly into the next life.