Daily Archives:
January 23, 2022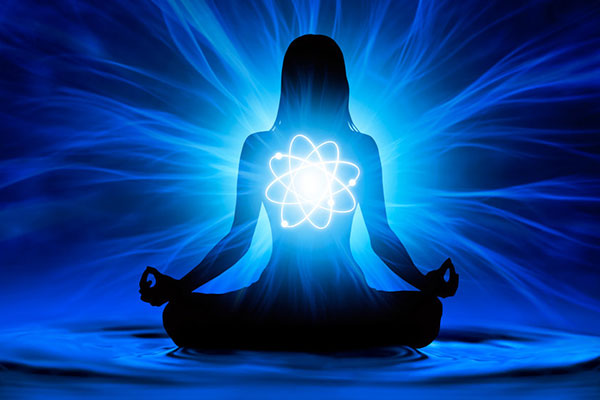 Many years ago, I was fortunate enough to belong to a psychic healing group. According to our group leader and mentor, we were souls that were brought together with the purpose to heal. We were merely past-life relearning what we already knew. She also said that we would always work as a group of healers, no matter where life would take us individually; all we have to do is call on our group, in meditation, and do our work in our spirit selves.
When we began our session we would be sitting in a circle and begin to meditate to activate our energy centers. Then, and only if requested, we were given a person to send healing light to. I have to say that we did have a good success rate!
Our mentor also explained to us that if the person crossed over it was their karmic time for that to happen, and that the person still did receive the healing energy.
After our physical death there is a period of time in which we meet up with other souls that we were close to in other lives. Oh, it is so fascinating and there is so much to learn and do. We have to remember that we are ultimately in control of how and when we will reincarnate into another physical body.
For the purpose of purification of our soul or spirit, I believe that we have some kind of 'atom energy' or soul essence. This is where everything we ever were and experienced is imprinted and stored. It is like the soul's eternal 'energy signature.' When we are in our physical bodies, this atom of energy is anchored in our heart.