Daily Archives:
January 14, 2022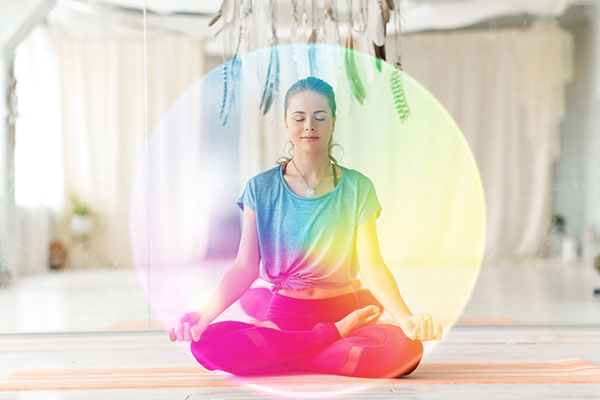 I've heard it said that religion is for people who are afraid of 'going to hell,' and spirituality is for people who have already been there. However, I don't believe either are exclusive; a person can be both religious and spiritual, and a person can choose to be only one, or neither.
Spirituality is in my view a state of mind, a way of life, the way you think about others and yourself, and the way you treat others. All that's really necessary to be a 'spiritual' person is having the faith or belief that there is something greater than just yourself.
I watched a National Geographic documentary once that explained that everything in the world – all the plants, all the animals and insects, and humans – share the same basic DNA at its very core. I feel like any time we acknowledge that there is something bigger beyond ourselves, we are tapping into this entire DNA string, everything that once was currently is, and one day will be.
I therefore see my role on this earth as small, but significant; short, but far-reaching.
I am not a particularly religious person, but for me to be effective when I read for others, I have to be firmly connected to what I call 'The Universe,' or what others might call God, Goddess, Source, Great Spirit, the Divine. And prayer and meditation are how I express my gratitude and ask to be guided.
Both prayer and meditation are powerful metaphysical resources to tap into as part of your daily spiritual practice. I usually combine prayer and meditation, but these are my personal spiritual habits, so do what's right for you. And if it doesn't work at first, keep trying.
Meditation has been practiced since ancient times, it is how you find your center, clear yourself, listen for the answers. In meditation, we can work on ourselves, align our physical self with our psychological self, balance chakras, heal ourselves.  It can be used to alleviate stress, calm anxieties, control pain, help us sleep better.