Daily Archives:
September 9, 2021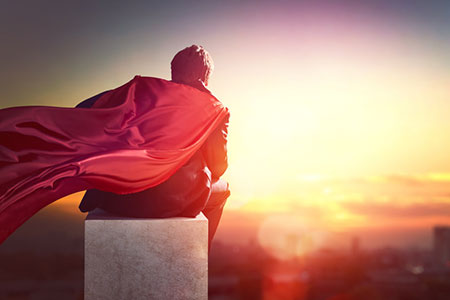 A friend recently mentioned she was applying for a new position as a trainer in her company. She was so excited. She had applied for the same job two years ago, but with the events of the Covid-19 pandemic things didn't work out. He mother was meanwhile diagnosed with cancer and passed away early this year.
The same position was advertised recently, and she applied again. She says she felt it was the right time for her. She has two more years of life experience now and it was also a blessing that she didn't get the job before, as she probably would have been unable to spend much time with her mom before passing. Everything happens for a reason.
I also watched the Tokyo Olympics recently. The media reported amazing stories of athletes from all around the world who had to overcome many obstacles and setbacks in order to qualify, compete and, in some cases, win medals.
These stories reminded me that we all have 'comebacks' in us. The resilience of the human spirit is truly remarkable. Comebacks are so inspirational! To see someone with goals and aspirations fail or suffer disappointment, and then get a second chance to ultimately succeed, is testament to our capacity for inner strength, bravery and courage.
Much good often comes from adversity and setbacks. Life's obstacles are often a blessing in disguise, or a doorway to greater heights, even if we don't usually see or feel it at the time. Similar to healing from loss or grief, it takes the time it needs to reveal its true meaning or lesson. Sometimes it is simply not the right time.
Know that there is usually a greater good to every setback. Something better may be coming your way, or somehow you are being protected, shielded or re-directed for your highest good. It may not make sense at this time, but eventually it will.