Daily Archives:
September 3, 2021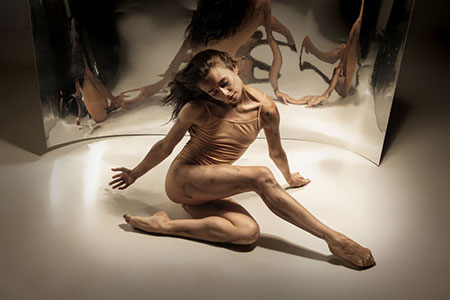 Why does it always happen to me? This is a common question I have heard many times over the past 40 years working as a psychic reader and spiritual advisor. In my experience, the real question is not 'why' something happens to a person. Instead, the question is, what does the person expect?
I find most people are perfectly capable of being very understanding, tolerant and patient, but there are times when all these values and best intentions instantly disappear because we demand and resist. The pain of being hurt or disappointed can sometimes turn people into a mere shadow of themselves – and this is usually the time when the 'why me' question comes up.
The spiritual truth is that life is hollow without constant growth and change, but things do not always go our way, because spirit sometimes has something better planned for us. Divine timing and divine intervention always aim to serve our highest good, but we too often refuse to accept these blessings in disguise.
As spiritual beings in human form we want to change things to make our lives better: jobs, trades, businesses, hobbies, lifestyles, partners, homes, locations, even countries. But we tend to be fearful of the unknown and the uncertain. So, our ego begins to interfere and we try to control everything and everyone to get what we think we want and need.
To make the most of the energies of spiritual and personal growth, expansion, and transformation, we must overcome this fear of the unknown and accept life changes, challenges, and transitions as they come. Resisting the divine intervention of what is meant to be only serves to block or derail our progress. We must get out of our own way.
I regularly experience this desperation with some of my clients, for example, when they are trying to change their partner's wicked ways or annoying habits. They refuse to accept the truth about the other person's behavior or personality, and then they are devastated when the relationship outcome is not what they expected.