Daily Archives:
May 4, 2020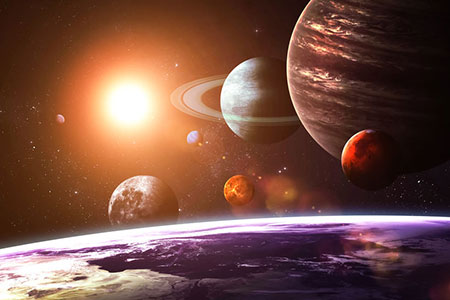 When I was younger I enjoyed studying Astrology. I used to make birth charts for people, but I broke away from working as an astrologer, because I prefer to rely on my psychic gifts of clairvoyance and mediumship.
I do however, still believe that we are born with a certain fate or destiny – events and circumstances that will indeed happen in our lives. I believe that these things are astrologically set in our natal charts from birth.
But then, there are also the many changeable, free will aspects of our lives. This is one of the good reasons for having psychic readings done from time to time. Readings reveal potentialities and future outcomes, offering us the opportunity to improve on our current free will choices, and change potentially negative situations into a positive life experiences.
When I do a reading, it is not too unusual for a client to exclaim something like: "Woe is me, what a disaster! Mercury is in retrograde again. That is why everything is so messed up in my life right now."
Well, it is true that the zodiac and the position of the planets in our solar system can have effects on our daily lives. A planet being in retrograde is one such an astrological phenomenon.