Daily Archives:
May 2, 2020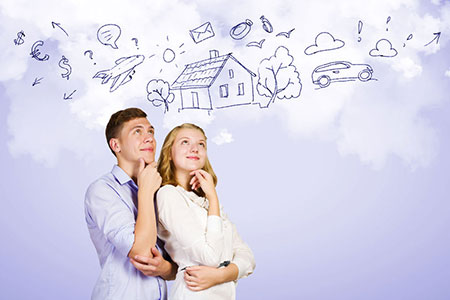 In-between lives we are with our guides, liberated from a physical body and all its desires and needs. We are pure energy – a soul. It is in this higher form that we carefully plan all the details of our human life, before coming to Earth.
Again, you plan all the details. Yes, all of it. You intend and manifest it all, before coming here. Why? You do this on the Other Side, with your wise guides, detached from physical, human needs and desires.
What are these desires? We have five senses. Therefore things like eating (taste and scent), sex (touch), beauty (sight), music (sound), as well as intellectual stimulation (mind) start to dominate our desires in this physical life. We start to worship money, romance, adventures, security, possessions and many other distractions. These desires are distractions, because you already decided and arranged to have wealth or poverty, a successful love life or loneliness, and many other circumstances before you came here.
You arranged your life to come here to evolve as a soul. That means some of us came here to be billionaire entrepreneurs or famous celebrities, while others came here to be unsuccessful, destitute, or even worse. Each set of circumstances is a lesson, a course of study that you came here to experience. And human desires are distractions when they are worshipped, when you pray for them, hunger for them, focus your life around them.
Personally, I have never met anyone who was working hard on manifesting world peace, or setting an intention to be a more generous or selfless person. The self-help industry offers thousands of books and workshops for people to learn to manifest money, a better love life, a career that will feed the ego. For example, I doubt anyone has ever done affirmations, or created vision boards to manifest a successful home cleaning business!