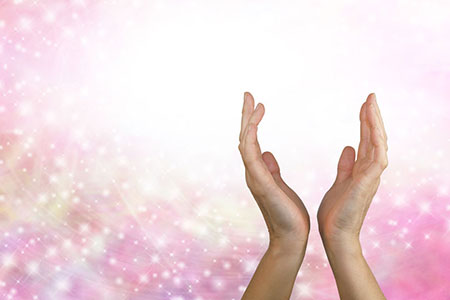 Where am I going next? What's in my future? This is a question we all ask ourselves from time to time. This is especially true at the moment, during these stressful times.
When our world is going through changes, it can be difficult to stay centered and remain confident about the future. It can also affect how we feel, and reduce our motivation.
The first thing you can do to change this downward spiral in your thought process and emotional well-being, is to remind yourself that you are the master of your own destiny. What you choose to think and do today, creates your future self – both in your internal and external world. Just knowing this already gives one a greater a sense of direction and inner peace.
The next step is to make more of an effort with your self-care and daily gratitude. Self-care is a kindness we give to ourselves, and only when we are nourished we can also give to others. It is so easy to do, but we often forget.
There are many helpful self-care practices to center, ground and cleanse your energy. Just pick one and get started. How about a lovely scented bath, with Himalayan sea salt? Let it wash away some of your cares. The salt has a cleansing and restorative effect on our energy. Continue reading →