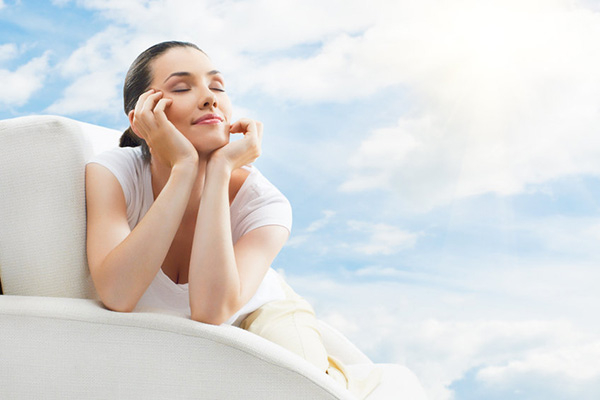 I'm sure you have heard of 'FOMO' or the 'fear of missing out.' Well, let me introduce you to its counterpart: JOMO, or the joy of missing out! No, it's not something I invented. Both these trendy acronyms were added to the Oxford Dictionary several years ago.
According to the Oxford Lexico Dictionary, FOMO is the "anxiety that an exciting or interesting event may currently be happening elsewhere, often aroused by posts seen on social media."
We all experience some level of FOMO in our modern lives, due to our constant exposure to online news, streaming services, and social media platforms. Most people are constantly glued to their phones and tablets these days. We feel compelled to have it all at our fingertips, lest we miss something exciting.
But this really does not bring us much joy in the long run.  Instead, it is addictive, exhausting, and can lead to increased anxiety, poor self-esteem and even depression.  We are missing out on moments that we never can get back.
JOMO however flips FOMO on its head! The Oxford Lexico Dictionary describes it as "pleasure derived from living in a quiet or independent way without feeling anxious that one is missing out on exciting or interesting events that may be happening elsewhere." JOMO is all about taking time out from all the digital distractions, busyness, and noise around us.
Spontaneous JOMO happens when our cell phone signal is caught in a dead zone with no service, or the internet or cable goes down, and we decide to go for a walk to look at the stars.  At first, we might feel awkwardly uncomfortable or even panicked, but then we start to focus on what and who is in front of us, or the environment around us.  And suddenly, there is a new sense of peace.  Our senses become more heightened. The world is a much calmer, more beautiful place.