Spiritual Energy Healing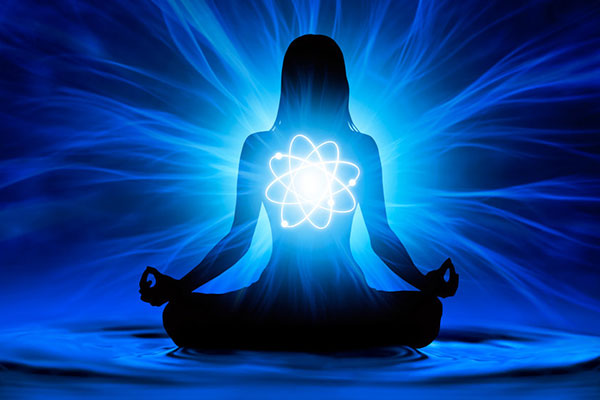 Many years ago, I was fortunate enough to belong to a psychic healing group. According to our group leader and mentor, we were souls that were brought together with the purpose to heal. We were merely past-life relearning what we already knew. She also said that we would always work as a group of healers, no matter where life would take us individually; all we have to do is call on our group, in meditation, and do our work in our spirit selves.
When we began our session we would be sitting in a circle and begin to meditate to activate our energy centers. Then, and only if requested, we were given a person to send healing light to. I have to say that we did have a good success rate!
Our mentor also explained to us that if the person crossed over it was their karmic time for that to happen, and that the person still did receive the healing energy.
After our physical death there is a period of time in which we meet up with other souls that we were close to in other lives. Oh, it is so fascinating and there is so much to learn and do. We have to remember that we are ultimately in control of how and when we will reincarnate into another physical body.
For the purpose of purification of our soul or spirit, I believe that we have some kind of 'atom energy' or soul essence. This is where everything we ever were and experienced is imprinted and stored. It is like the soul's eternal 'energy signature.' When we are in our physical bodies, this atom of energy is anchored in our heart.
A healer's power stems not from any special ability, but from maintaining the courage and awareness to embody and express the universal healing power that every human being naturally possesses ~ Eric Micha'el Leventhal
At the time of physical death, the person who is very spiritually evolved will exit the body through the top of the head, also known as the crown chakra. Right know most of humanity will exit from the solar plexus, which is also one of the chakras. It seems complicated and there is so much that goes into who we each are individually.
The main thing to remember, while we are on our journey here on earth, is to send love out from our hearts, minds and bodies. Ah, this is a very hard thing to do sometimes, when we are faced with so much negativity. For some it can take a quite a few lifetimes to learn these lessons, but once it has been achieved we can progress in our soul evolution. There are many saints in all religions to prove this and show us the way.

About The Author: Gabrielle-Claire

Gabrielle-Claire is a spiritualist psychic reader who channels the messages her Guides provide. She is also a gifted psychic healer who has studied with some of the finest metaphysical teachers, including a renowned healer of the Aquarian Foundation. Through her connection with the evolved souls of her Guides and Ascended Masters, she is able to put all of her numerous skills and gifts to great use, providing answers and healing energy to clients, and helping them to find their own hidden talents and abilities. You can have a life-transforming reading with her today at PsychicAccess.com.