Now Is The Time For Health, Wellness And Vitality!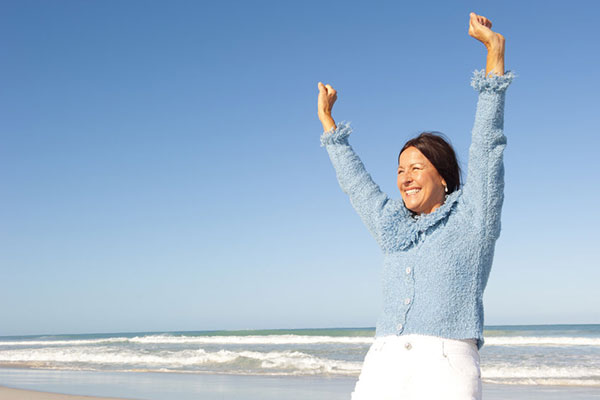 One of the overall themes this year in Astrology and Numerology is the emerging energy for making sustainable, life-enhancing changes in our self-care. The year 2022 is all about nurturing ourselves, each other, and the planet.
Last month, we entered the Chinese Lunar New Year of the Tiger. Earlier this week, we also embarked on a new annual cycle around the zodiac when the Sun entered Aries on March 13th in Vedic Astrology, and March 20th in Western Astrology. The energy and passion of both the Tiger and the Ram is just the fuel we need to inspire us to step with some personal responsibility and take the necessary action.
We will be making important lifestyle choices regarding health and wellness this year. Cleaning up our diet and nutrition and improving our physical fitness will be key aspects to creating a foundation of vitality for body, mind, spirit, and the planet. What better place to begin is with our diet and food choices, as well as our daily activity levels?
Before we begin anything, we must always first look at our why. Anything we want to do, or change comes down to our 'why.' What is our motivation or goal?
Is it about losing the quarantine weight, or gaining weight, or even fitting into the summer beachwear you bought in late 2019, but never got to wear? Or maybe it is simply to feel healthier and to move more freely, or to ease allergies, inflammation, gut discomfort, headaches, brain fog, and so on. examples for our family, or other reasons.
For me it is all about feeling good and listening with greater attention to my intuition as to what foods are right for my body at this time in my life. My aim is mainly to achieve optimal health to continue enjoying the things I love, with the people I love.
The power of love to change bodies is legendary, built into folklore, common sense, and everyday experience. Love moves the flesh, it pushes matter around. Throughout history, 'tender loving care' has uniformly been recognized as a valuable element in healing ~ Larry Dossey
When I first started to make changes, I started with baby steps, because I felt overwhelmed by all the nutritional health information. I joined an online community to receive cooking tips, participate in classes and share other updated information on food, nutrition and 'clean eating.' In time, I slowly branched out to trying new menus, unfamiliar foods, and exotic spices.
Eating local foods when available, organic, visiting farmers markets or nearby farms, and the local produce section in grocery stories, along with keeping my diet simple. No one way is right for everyone, but realizing we have choices and that we are worth it is priceless.
I find that keeping it simple gives me the momentum and energy I need to persevere in my new healthy eating journey. It also gives me greater balance and peace in my mind, body, and spirit.
To date, one of my proudest successes has been to gain the strength and stamina to go for long walks. In fact, on some days I even manage to do an hour in the morning, as well as in the afternoon. For me is has become a walking meditation, and a spiritual connection to nature and people.
The secret of health for both mind and body is not to mourn for the past, not to worry about the future, or not to anticipate troubles, but to live the present moment wisely and earnestly ~ Siddartha Guatama Buddha
As I walk, I wave to the people I see on their porches, or those walking their dogs. I also explore new shops in town and walk the trails in the local park and at the beach. A bonus is I get to listen to books from different genres which is one of my favorite hobbies.
My overall health has significantly improved. I have more mental clarity and physical flexibility.  Small changes on my food journey are creating a more fulfilling life: I am thriving and my energy is growing.

About The Author: Maggie

Maggie helps people turn the radio dial up on their vibrations to hear the messages you're meant to receive. It all began as a teen with a dog-walking job in the neighborhood that—if you'll excuse the pun—unleashed Maggie's innate Gifts as a powerful Intuitive Reader. What followed was a rewarding career as a Tarot Reader, Numerologist, Reiki Master, and Angel Card Reader—to name just a few of her remarkable skills. Maggie's accomplishments include on-air co-host for Blogtalk Radio, several published articles on Tarot and Numerology, she's an endorsed reader for The Tarot Guild, and a much sought after Intuitive Reader hired for both corporate and private events. In addition, she has a YouTube channel where you can view and subscribe to her weekly vibes. If you'd like to personally tune-in to Maggie's unique and highly accurate vibe, for yourself, you can find her at PsychicAccess.com.