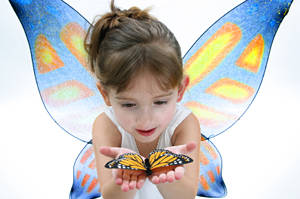 When I look at my daughters and see their psychic abilities, it is almost commonplace to me.
I didn't have the time, interest, knowledge or patience to foster their gifts, so they learned like I learned, by trial and error, and lots of studying.
Now I have granddaughters, and most of them are showing abilities.  Hailey is a medium, she talks to my mother and brother, who both have passed away, my oldest granddaughter, Bryanna, just knows things.
Rayme, the oldest daughter of my youngest daughter, has been showing healing abilities since she was three years old.  It was ridiculously easy to show her how to shift energy, and she has been 'feeling it better' since then. Continue reading →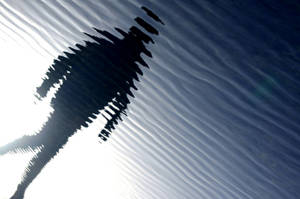 Did you know that there are other dimensions or realities that co-exist side by side with us?
From very early childhood I have been blessed with seeing elements of this from time to time. Believe me, if everyone could see this, the world might be a better place by now.
Just imagine no more wars, and no more people stepping on their neighbors for various selfish reasons. I think humanity would be more concerned with elevating its spiritual growth, if everyone was more aware of the other dimensions.
The first time I remember seeing quite a few 'people' in spirit. They were there, and you could kind of see through them? I went running to my mother, frightened. Her answer to me was: "don't pay any attention to this, Gabby; everyone in the family sees these things. They cannot hurt you." Continue reading →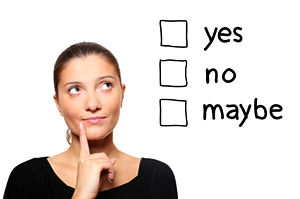 Sometimes, it is wise to move with caution and think things through slowly, so that we truly know what the best decision would be. This is especially true if you are one of those sensitive people who tend to be 'people-pleasers'.
Like the game of chess, it is smart to plan ahead and consider your options carefully. You don't want to make a quick move, without clearly looking at what all the possible outcomes could be. We sometimes tend to make snap decisions to accommodate the needs of others, only to regret it later when we discover that it was a really bad move!
For example, if someone is asking you to do something for them or become involved in their project, and you just don't know if you should commit yourself, you should say to that person: "You know, I'm so busy right now, I need a little time to think about it. I will get back to you on that as soon as I can!" Continue reading →