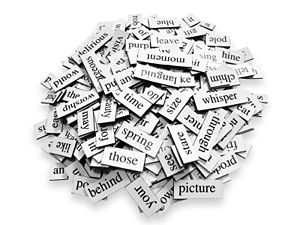 I posted an article a couple of weeks ago titled We Should Choose Our Words More Carefully, about 'words' and how powerful they can be. I showed how words are vibration and vibration can not only build but, also destroy.
So, for your amusement and mine, I have compiled a long list of words. To show the hidden meanings in the words we use.
I believe that our names, words and phrases contain hidden clues about each one of us and the things or places around us.
I am going to use anagrams and lexigrams. Lexigrams are words formed by using some of the letters in a word or phrase. Anagrams are words formed by rearranging the letters of the word, using all of the letters. For example: Continue reading →