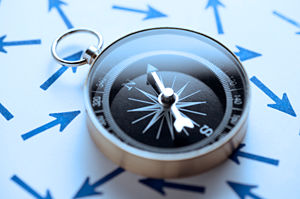 Writer's block. I'm one of those people that always has something to say, but today's subject is… on 'nothing'.
It reminds me of the concept behind Jerry Seinfeld's popular 90's sitcom: "The show about nothing"… which always turned out to be something.
It also makes me wonder at this moment what my subconscious mind may be stirring up for me.
So, this morning on Facebook I was chatting with my sister-in-law. She shared a personal pet-peeve with me, namely when a person says that they "do not have a choice". I agreed wholeheartedly, there is always a choice. I have had interactions with people who defended their choices by stating that they didn't have one… really? Continue reading →