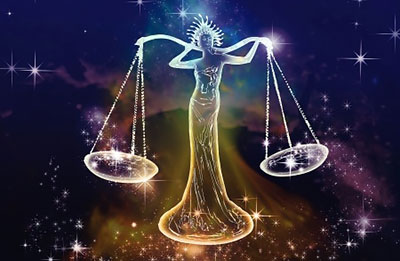 Born between September 24th and October 23rd, Libra is ruled by Venus, a planet of love and beauty. Libra believes in fairness and they act rationally. They also have faith and are pleasant to be around.
Libras tend to be self reflective, patient, appreciative of beauty, well-balanced, and logical. They can also be unhappy, ruminating, submissive, extravagant, selfish, procrastinating, and too reliant on others.
THE UPSIDE
Libras can be very diplomatic. They enjoy pleasant and attractive surroundings, while they seek serenity. Libras enjoy art and enjoy social situations even more. They tend to be casual, graceful, and intelligent. Libras tend to be flirts, yet they are also committed partners.
Forever the Air sign, Libras are very intelligent and lead a sensible life. They think about the details of every situation, going over decisions and their ramifications. Reason is important to Libras and so they tend to be objective. Continue reading →