Posts Tagged 'toxic relationship'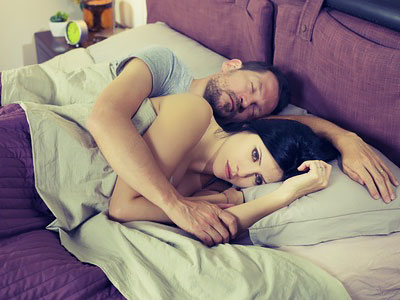 At least once a day, sometimes more, I have this sort of conversation during a psychic reading: "I just don't know what to do about our relationship. I love him so much. He just doesn't seem to feel the same way. He seems distant. Does he really love me?"
Then, before I can even take my cleansing breath to answer…wait for it…comes the customary follow-up question: "Or is there another man in my future?"
So, she loves, loves, loves this man. She can't even breathe for the amount of love she has bubbling up inside her. Yet, at the first sign of trouble, or even a little break in communication, she is already looking for the next guy to take his place in the revolving door of her love life. Read the rest of this entry »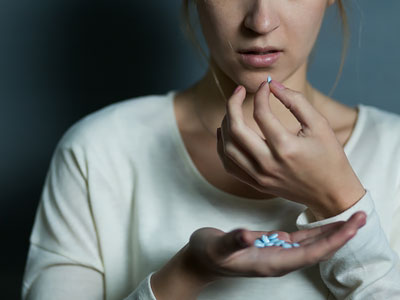 Yesterday, when I went out for a walk, I heard a woman sneeze as I was passing by a nearby gas station. Well, it sounded like a sneeze and I said, "Bless you!" She then told me, "I only wish that was a sneeze, but it's actually a smoker's cough!"
It is widely acknowledged by the medical community that smoking is a behavior that becomes addictive on a biological, as well as behavioral level. I have a personal understanding of addiction, since I was addicted to prescription drugs myself. I am now clean and sober, but that is only a small fraction of true, holistic recovery.
I believe that the presence of an addiction represents a special wound we need to heal. It represents the fact that there's an especially strong subconscious burden present in our bodies, which needs to be recognized and expelled. Read the rest of this entry »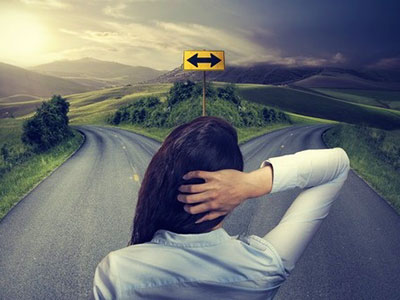 You often take action from a place of fear, indecision, or thoughts from others. Your own truth gets muddied, hidden, lost. Oftentimes we see you give your power away, wanting to please other people, wanting to please those around you with their own hidden agendas.
In this New Earth energy it will be more and more difficult to remain in that frequency of pleasing other people, of taking action out of fear.
As you open your heart to receive all that you are, it will become easy and effortless to make decisions, to surround yourself with people who are supporting you on this life journey. It will also be easy and effortless to let go of people, of things, of experiences that are holding you back and dragging you down. Read the rest of this entry »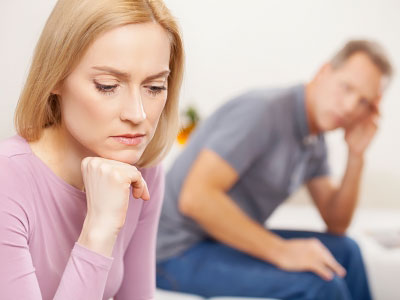 Accepting divorce as a reality is an important step in the healing process. One must mourn the loss of what could have been, but you don't want to get stuck in the past, because it won't change anything.
Acceptance is the most difficult step that one must take in releasing the past and begin a new chapter of life. Acceptance involves things like blame, resentment, and regret. We have the option to let go of negative emotions, which will give us the freedom to move forward.
So, now you are divorced, do you choose to stay bitter and hurt? No, you work through it and regain your strength, so that you can find yourself again. I know this is easier said than done, but nothing in this life is accomplished without some effort. You have one life to live, and you get to decide how you want to live it. Read the rest of this entry »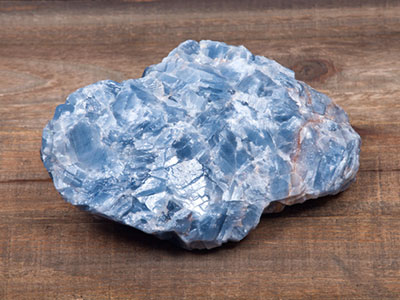 I used to work at a beauty salon and spa, where the energy amongst the staff was highly toxic. We were a group of women who ideally could have come together in harmony and make others feel amazing, but that wasn't the reality.
Initially, I was friendly and open, because I wanted to get along with my co-workers. They all smiled at first and made me feel welcome, but in time they began to show their true colors, which turned out to be less friendly and welcoming.
Eventually it no longer was a place where I wanted to be every day, but the money was great, especially during the holiday and bridal season. So, I had to make it work for the time being.
Every day, I was feeling out of place and exhausted by the time I got home from work, so I decided to do something about it. Read the rest of this entry »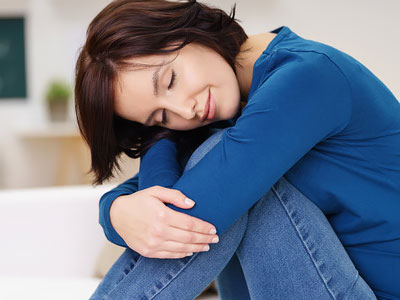 I recently came across an article about spiritual seekers who travel to distant lands to achieve such a state of bliss and inner peace. But in my experience you really don't have to go all the way to some exotic destination to achieve a higher state of consciousness.
When I am alone, I often find myself in a state of complete and utter bliss. When I am by myself, my energy is my own. I feel centered and complete, as if on my own little retreat. I have always felt this way and I savor the quiet moments of my day.
With a willing heart to carve out some time in your busy day, you can center yourself by being mindful and allowing your thoughts to simply come and go. Simply take a moment of solitude and go with the flow. Read the rest of this entry »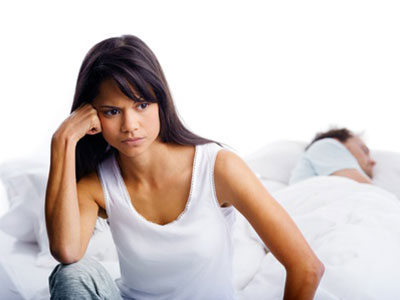 As I continue to take calls and questions from people in pain, the one common denominator in many of these questions is the effect another person is having on the caller's life.
So many people are in relationships with the wrong person. They hang onto someone, just waiting for things to change or be different. However that is usually not what happens. People do not change for another person, and if they do, it never lasts or works out in the long run. People can only change themselves for themselves, in order to make it last.
Hanging onto the wrong person in your life – whether it be a friend, family, spouse, boyfriend, girlfriend, and even a boss, can hold you back from having your best and highest good in life. It can keep the amazing blessings that are waiting for you from coming in. Read the rest of this entry »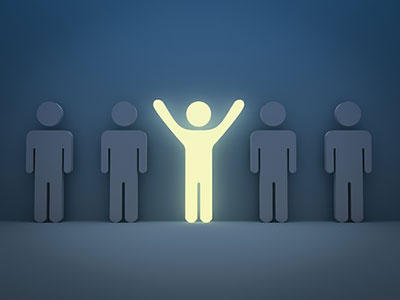 Many times in my life I've had to move on, leaving friends, family, relationships and spouses behind, because I outgrew them. The spiritual awakening process is a double-edged sword. When we awaken, our value systems change. The shift is a blessing, but burning bridges always hurts, and often when we least expect it.
One of the most obvious symptoms of knowing we're no longer in sync with those around us, is when we can do nothing other than listen to our inner guidance, as it gets louder and louder.  And, the more we tune into it, the more authentic we become and we can't pretend anymore. Truth and integrity take over, because those values are more in alignment with our soul.
Often, those closest to us, align themselves with their own illusion of who they want us to be. They project onto us the values they think they most admire, and choose to find these in us, as opposed to who we really are. As Maya Angelou stated so wisely, "When someone shows you who they are, believe them; the first time." Read the rest of this entry »