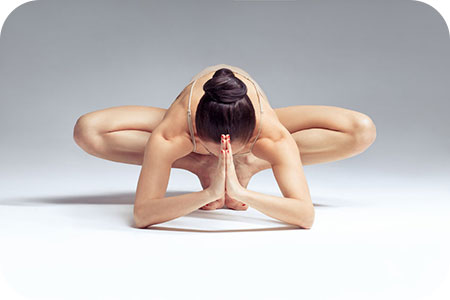 Kundalini is known as the Energy Yoga which empowers us to release any stagnant energy sitting at the base of our spine, which is connected to the chakra system. When we are feeling anger or fear, Kundalini Yoga can release this tension with quick movements. The intention is to let go.
Typically, more sedate forms of the Yoga discipline is promoted in modern day practice, which tend to focus on deep breathing, flexibility and stretching of the muscles and joints. Kundalini is the polar opposite of this approach. It combines meditation with cardiovascular and muscle strength building exercises.
There is a major caution with this kind of Yoga, since it is best to avoid it if you have any serious back, brain, neck or shoulder conditions. Also, do not do Kundalini if your pregnant, unless the session is specifically geared towards this under the guidance of a reputable teacher. Always consult with a doctor if your unsure and be aware of what your body can do and can't do in the present moment.