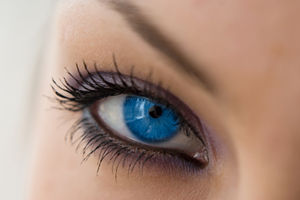 The decisions you make today will decide the outcome of your life tomorrow. No matter how small or big these decisions may seem to be.
We have all been in those situations where we had to make an important decision. Should I leave, or should I stay? Should I pursue a new relationship, or should I stick with the one I am currently in? Is all this effort really worth it? One of the most difficult things you will ever have to do is make that all-important life changing decision.
When my grandpa was in the hospital, we had to make the tough decision to either turn off his life support or keep him alive and let him keep on taking morphine. We made the decision to let him go. Fortunately, he made it easy for us to decide, because it was his wish in life that it should be done, if ever it had to come to that.
Posted in

Afterlife, Career, Dreams, Life Design, Lifestyle, Love & Relationships, Meditation, Metaphysics, Self-Help, Spirit Guides, Spirituality
|
Tagged

Afterlife, boyfriend, choices, crossing over, death, decisions, destiny, dream analysis, dreaming, Dreams, free will, future, ghost whisperer, girlfriend, God, happiness, higher self, inner guidance, Intuition, joy, life, Life Design, life lessons, life path, life purpose, Lifestyle, marriage, pre-destination, relationship, self-confidence, sleep, spiritual messages, trust, Universe, wisdom, wishes
|
Leave a comment