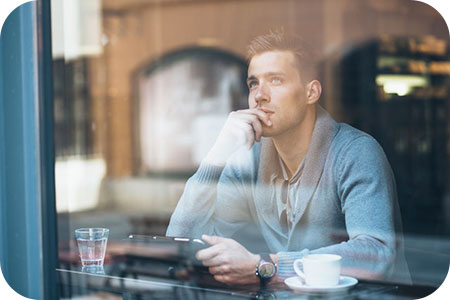 One of the most consistent messages that come through when I am doing readings for clients, is the effects of the stories we tell about life and our circumstances. This is the first in a series of two blogs discussing two types of stories that people often tell themselves that have the potential to promote self-sabotage related to nearly every area of life.
We are all storytellers by nature and every experience that we have as human beings is an interpretation of the world around us. We apply labels to the world around us and the circumstances we find ourselves in every day. One of the most damaging stories that we tell ourselves are the future stories of happiness.
Spirit will often give us insights into patterns in our own lives to avoid. A consistent pattern to avoid is the fallacy that something in the future will eventually cause happiness. Happiness simply does not work like that.
Posted in

Conscious Creation, Healing, Law of Attraction, Life Design, Metaphysics, Psychic Readings, Spirituality
|
Tagged

alignment, attitudes, charity, co-creation, cosmic ordering, creating, creation, desire, ego, fulfillment, future, goals, happiness, Healing, imagination, intention, law, Law of Attraction, Law of Correspondence, manifesting, marriage, new thought, pain, patterns, positive thinking, relationship, self-sabotage, selflessness, service, spiritual messages, suffering, thoughts, trauma, truth, Universe, wishes
|
Leave a comment