Published
November 7, 2018
|
By
Jacklyn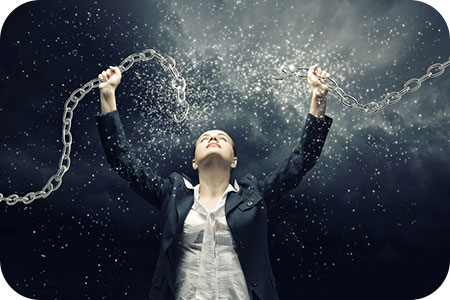 Energies have been tense lately. Many friends, clients, co-workers and like-minded souls agree the energies have been cloudy, heavy, and even 'floaty' and 'spacey.' What does this all mean? It feels like we are in a fog… delayed and slowed, as if drugged.
Things are confusing, and hard to see through when this happens. But why is this happening? Most of the energies we are all commonly feeling at this time has to do with the planetary alignments. When planets are in certain signs they create different energies. Each planet and each sign has a job to do – its own energy to represent inside of us. Right now we are being forced to review things.
Yet, I'm not going to talk specifically about planets and Astrology right now. Instead these are spiritual messages I received whilst meditating.
Posted in

Astrology, Career, Lifestyle, Love & Relationships, Meditation, Self-Help
|
Tagged

astrological transits, Astrology, centering, clearing, culture, energy, energy cords, energy vibration, family, freedom, friends, fulfillment, grounding, happiness, inner peace, joy, Lifestyle, Meditation, negative energy, planets, positive thinking, protection techniques, psychic vampires, rebirth, reflection, relationship, release, renewal, self-awareness, self-realization, social media, society, spiritual messages, toxic environment, toxic relationship
|
Leave a comment