Published
April 3, 2018
|
By
Julie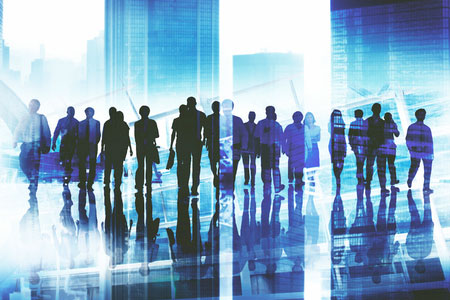 There is a new energy here on your planet, waves of light, many transmissions of higher frequencies are being directed toward your people. This will create much change with humanity here on Earth.
With change comes challenge for some. To move through this change with greater ease, we encourage you to plan, to prepare, to do what you can now.
There is a time to play and there is a time to plan. If there is anything you have been putting off in your life, whether it's creating a will, paying off credit card debt or taking a much needed trip… this is the time to get it done.
This is the time to get your ducks in a row, for when the storm comes you will be prepared. And for you there will not be the challenge and the difficulty. There will be ease and grace, much love, much light.
You will be the lighthouse for many. People are being called into tribes, groups of people, groups of lightworkers. Tune in and connect with your tribe. They will serve you well during the challenging times that are coming. Continue reading →
Posted in

Angels, Life Design, Lifestyle, Lightworkers, New Age
|
Tagged

adversity, angel readings, Angels, challenges, change, channelling, communion, earth changes, energy frequency, future, global awakening, grounding, guidance, higher consciousness, Light, Lightworkers, New Age, new world, perception, planet earth, soul group, spiritual messages, the shift, transcendence, transformation, truth
|
Leave a comment