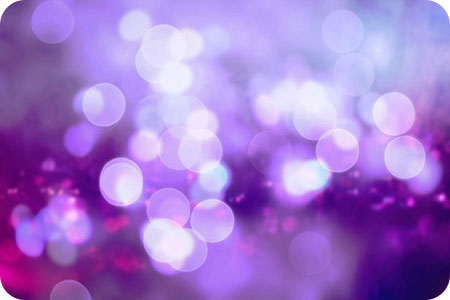 Chances are you've taken at least one photo in your lifetime, and upon seeing it later noticed one or more small, unexplained orbs of light in the image. Is it the sun? A light reflection? Something on the lens? A lost frame from a J.J. Abrams film? Sometimes it is just one of these things, but sometimes it is what is known as a spirit orb.
Orbs are 'balls of light' that have no natural explanation and can appear in different sizes and colors. They are not only found in photographic images, but can also sometimes be seen by the naked eye, especially by clairvoyants and those who can see auras.
The presence of an orb may indicate that an angel or other spirit guardian is present. Angels are creatures of light, and the circular shape of the orb represents infinity. Viewed closely, some of these orbs reveal complex patterns, along with the unique color aura of the guardian. A few even reveal discernible faces!
Posted in

Afterlife, Angels, Aura Readings, Paranormal Phenomena, Spirit Guides, Technology
|
Tagged

Angels, apparition, aura, aura reading, clairvoyance, ghosts, guardian angel, haunting, Light, light body, memories, orbs, paranormal, paranormal investigation, Paranormal Phenomena, signs, spirit, Spirit Guides, spiritism, spiritual awareness, spiritual messages, spiritualism, visitations
|
Leave a comment